CONMIX Showcases Water Treatment Products on WETEX Exhibit 2018
CONMIX Water Treatment Division exhibited Water treatment range of products at 20th WETEX Exhibit held on 23-25 October 2018 at the Dubai International Convention and Exhibition Center (Zaabeel 3 , Stall no. F8). The response from the exhibition is really inspiring the team to introduce new technologies and Conmix Water Treatment products and services in the market.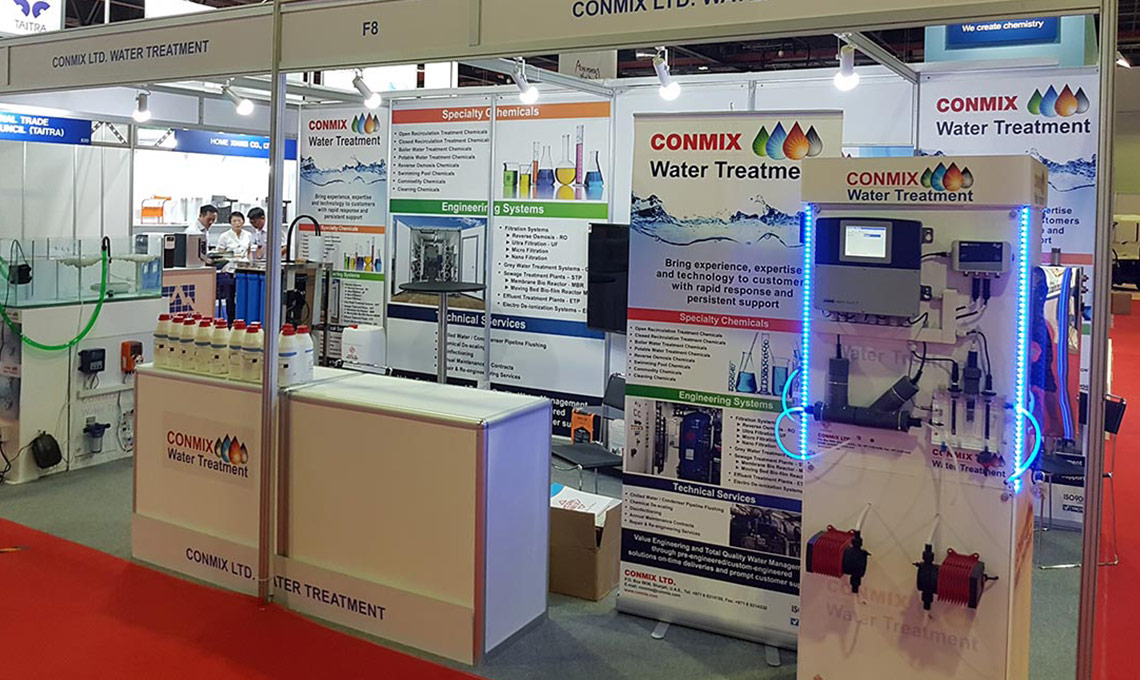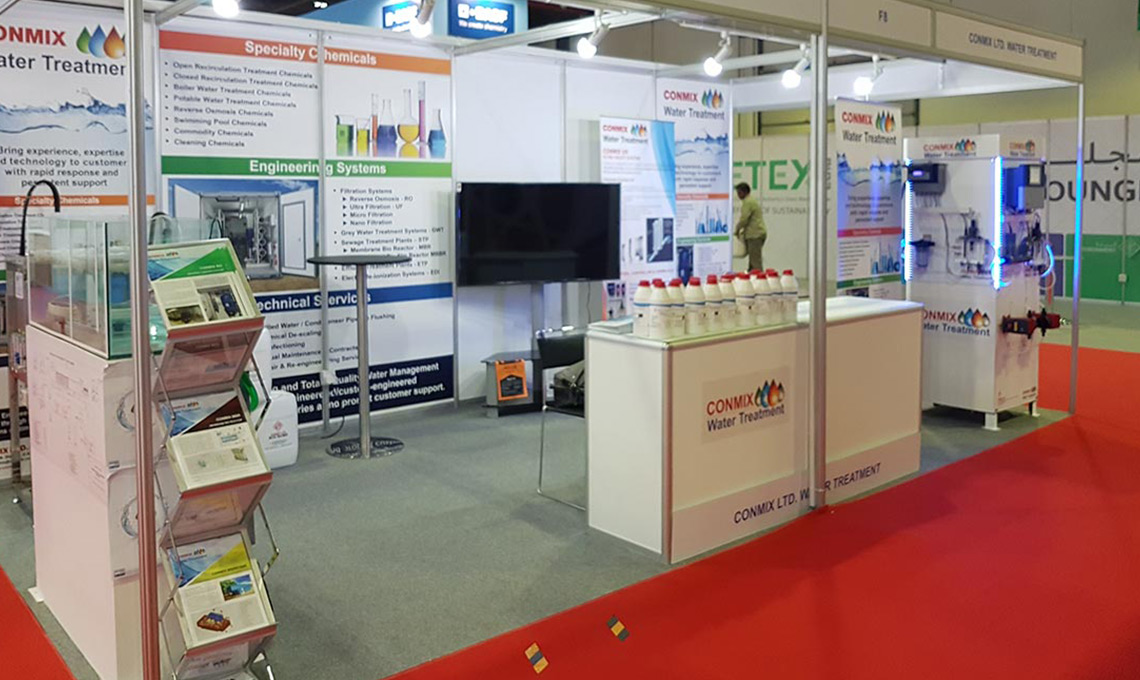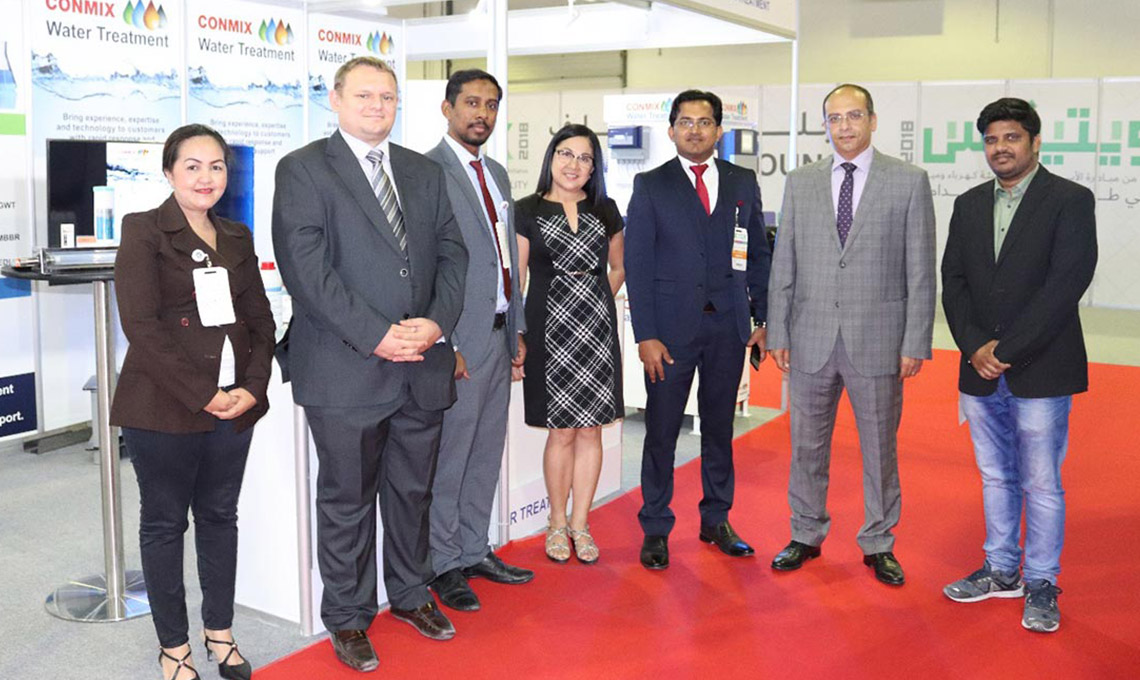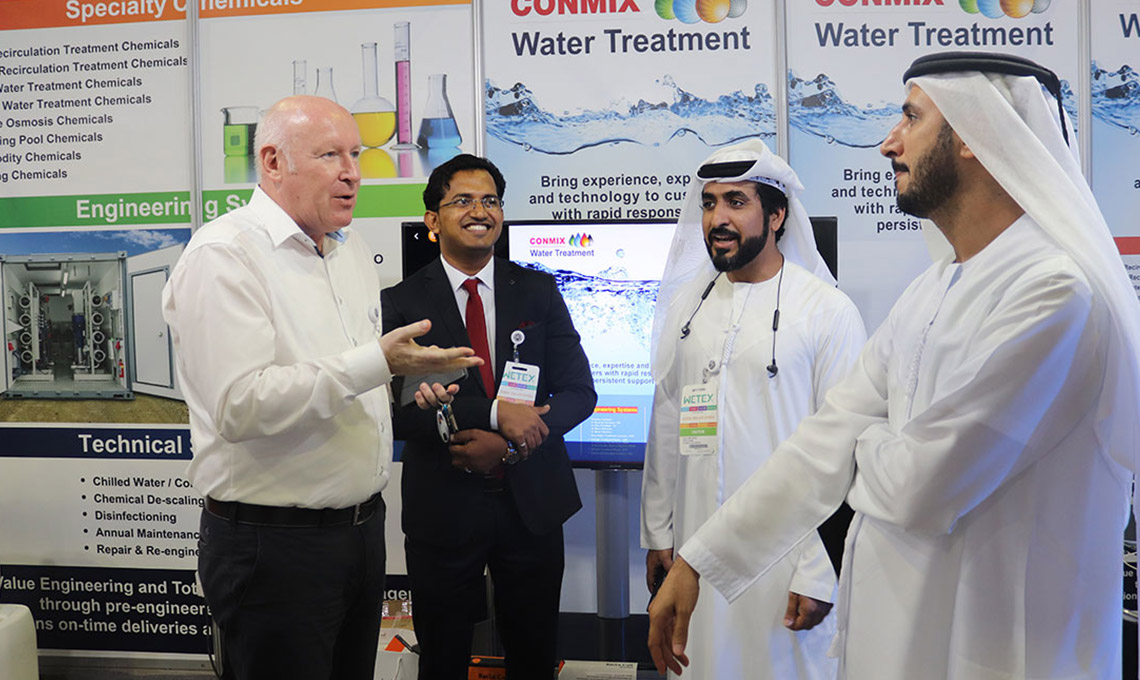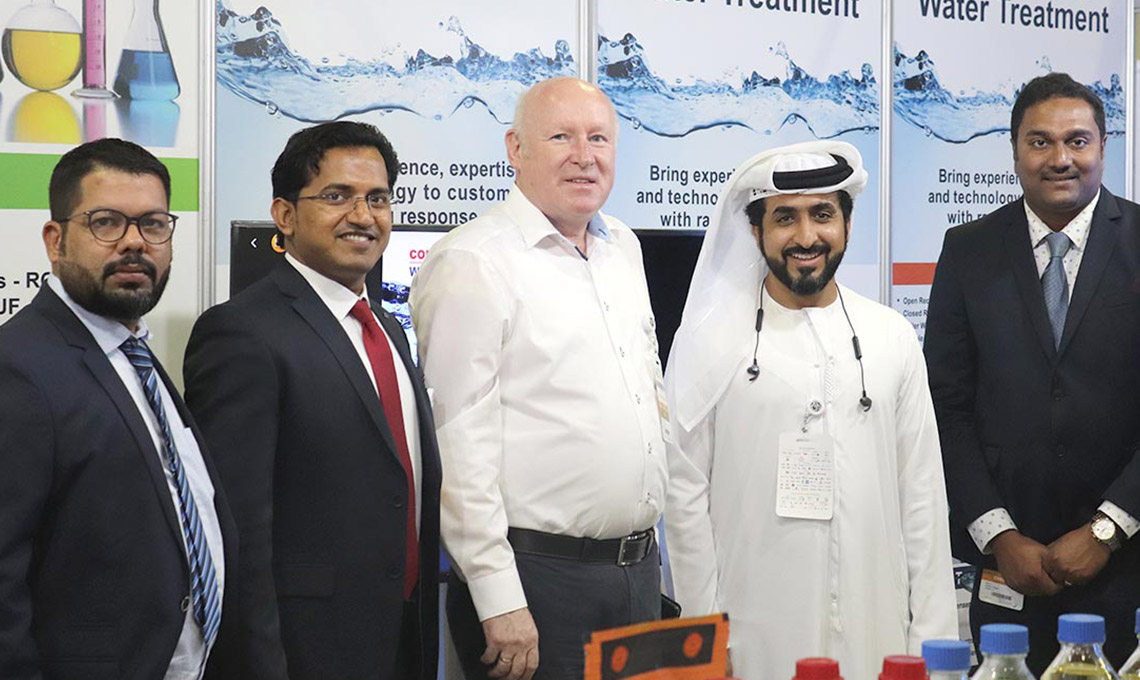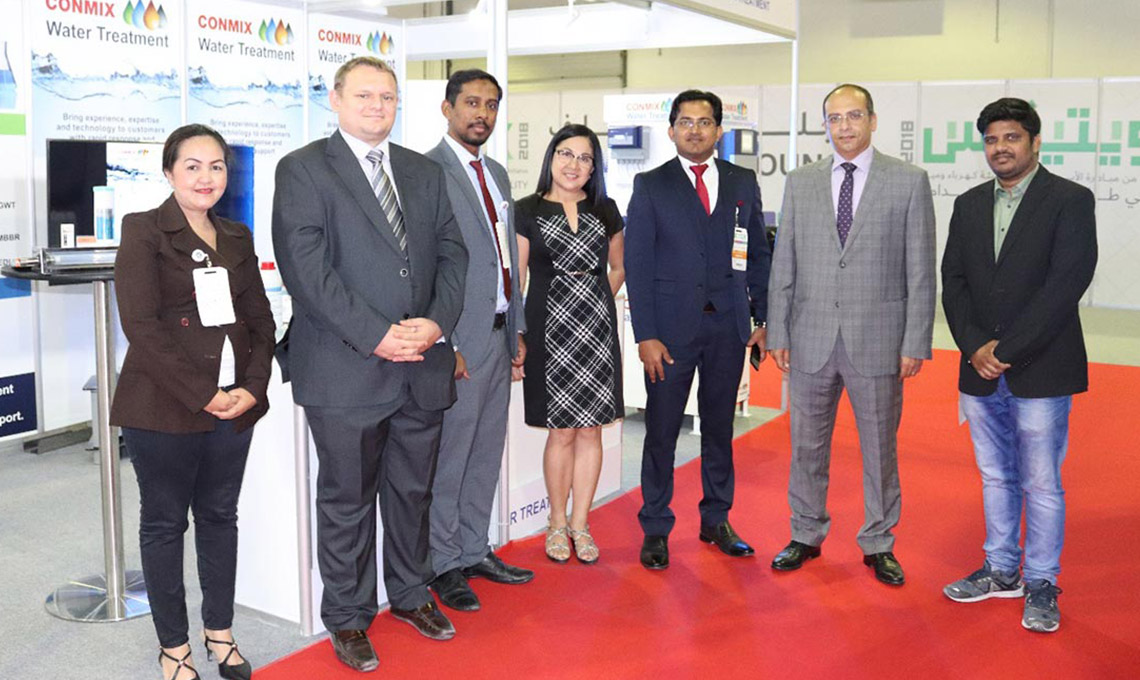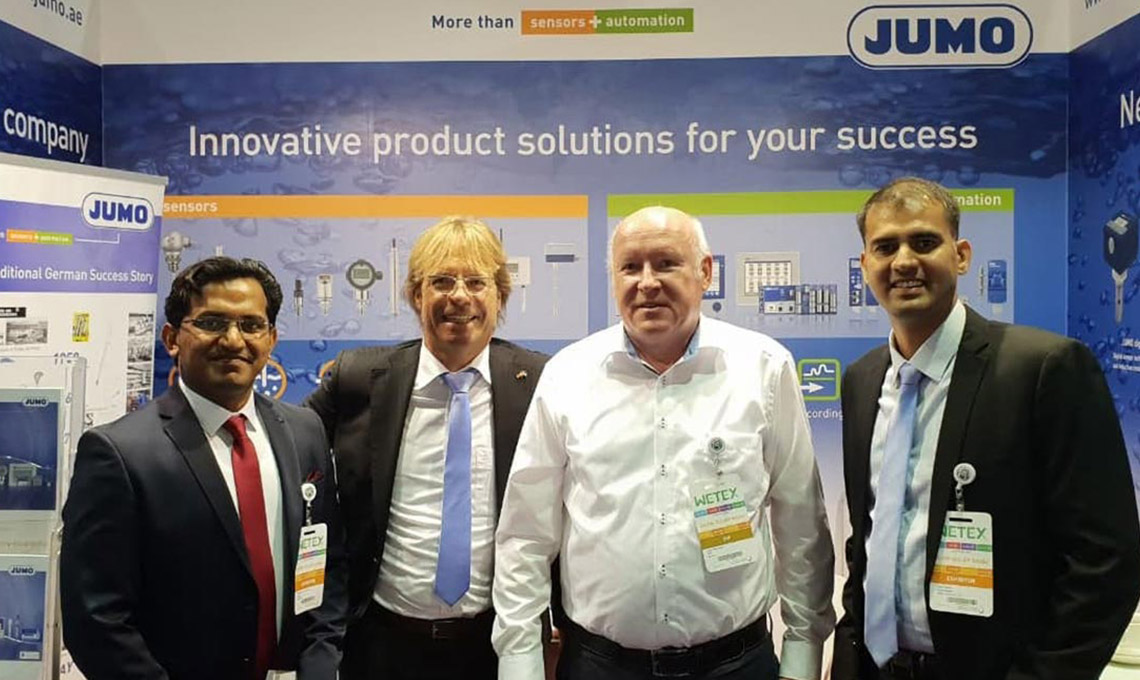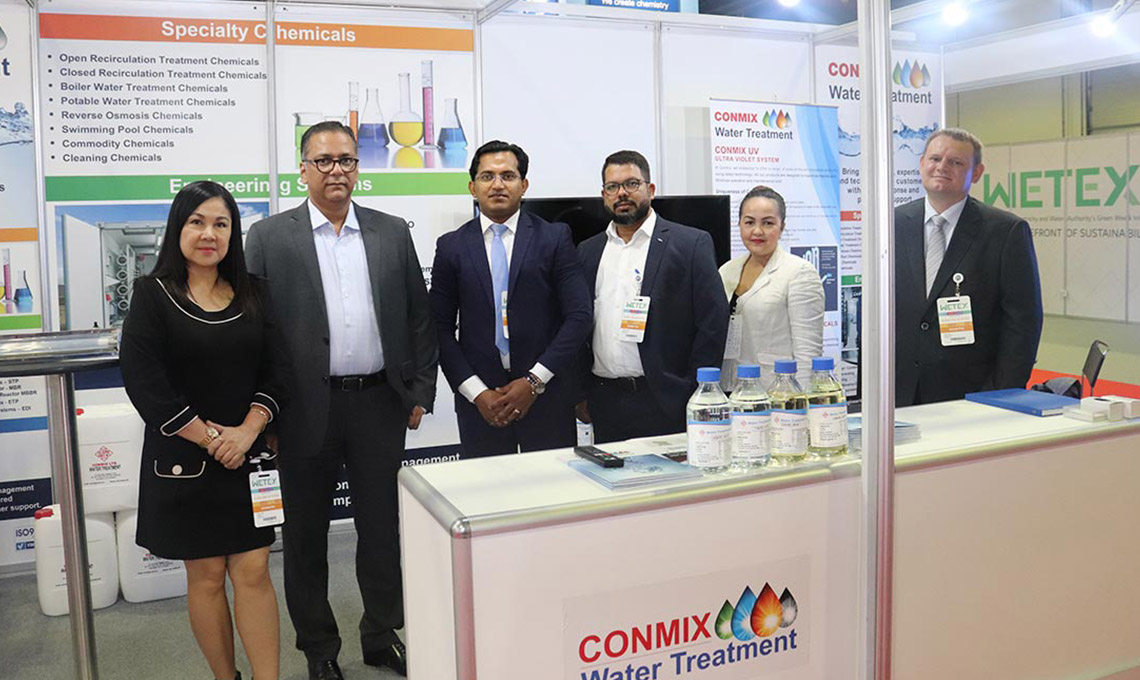 CONMIX Water Treatment Range of Products includes
Specialty Chemicals – Open circulating system, Closed Recirculation system, Boiler Water Treatment , Potable Water treatment, Reverse Osmosis ( RO) chemical, Swimming Pool Chemicals, Commodity Chemicals
Engineering Systems – Reverse Osmosis (RO) , Ultra filtration ( UF), Micro filtration , Nano filtration(NF), Grey Water Systems (GTP) , Sewage Treatment Plants(STP) with technologies like Membrane Bio Reactor ( MBR) , Moving Bed Bio Reactor (MBBR), Effluent Treatment Plant ( ETP), electro De Ionization systems ( EDI) etc.