On the 20th of December 2018, Construction Chemicals opened the new Admixture Manufacturing Blender in CONMIX Sharjah Plant.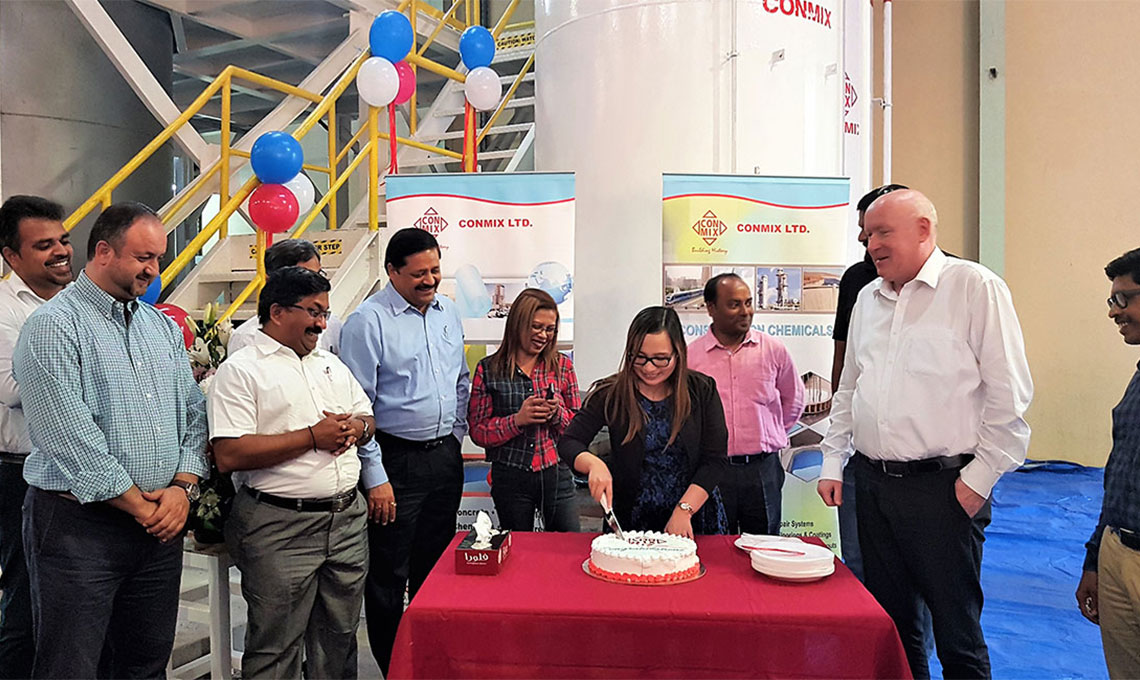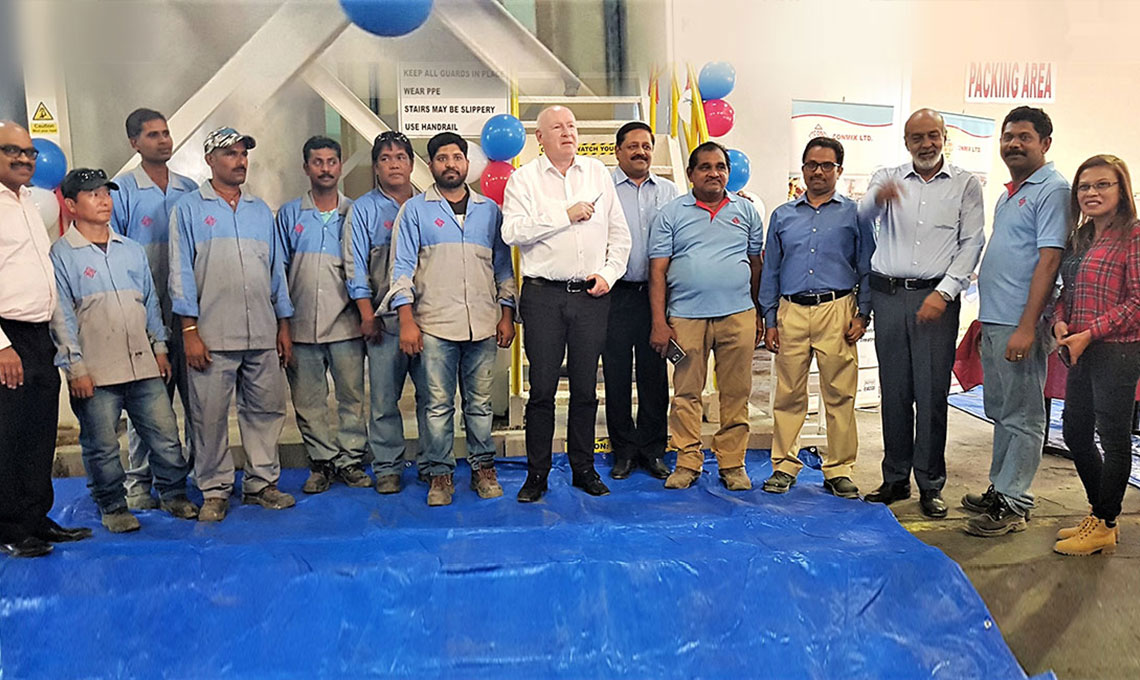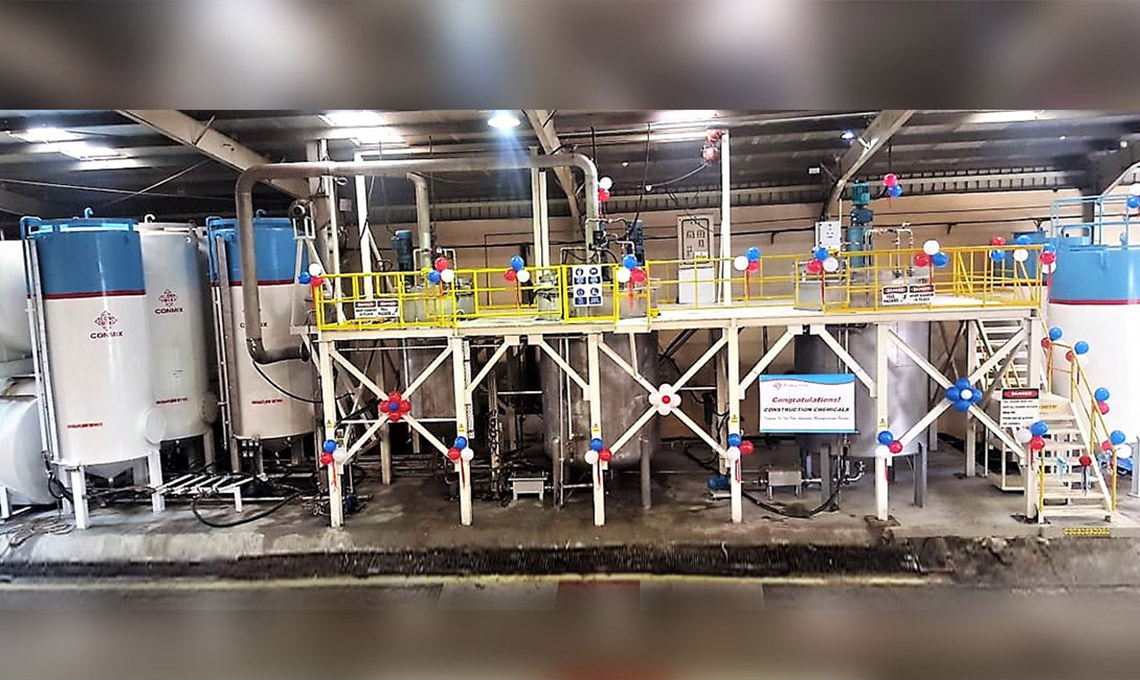 Our CEO, spearheaded the event opening together with Mr. Vishal Sharma, GM-Construction Chemicals. For a change, the ribbon cutting and cake slicing ceremonies were done by CONMIX staff namely, Ms. Prescilla Fernandes and Shela Marie Galvez, respectively.
Congratulations Construction Chemicals!