CONMIX Ltd. sponsored the event "The Civil Engineers Group Annual Meet – 2018" held at Time Grand Plaza, Dubai on December 7, 2018. The theme of the meet was Retrofitting of Structures. Three different topics have been discussed by subject specialists. Mr. Vishal Sharma, General Manager of CONMIX Construction Chemicals (who was one of the three speakers) delivered his talk "Durable Structures with Effective use of Construction Chemicals". Senior Managers from Construction Chemicals and Pre Mix Plaster Divisions attended the event, namely, Mr. Vishal Sharma – General Manager – CCD, Mr. Kumara Boraiah – Sr. Technical Manager, Mr. Murugesan Srinivasan – Sr. Sales Manager, Mr. Manas Singh – Technical Manager – Admixtures, Mr. Canute Rego – General Manager – PMP and Mr. Mohammed Azeemuddin – Regional Sales Manager. Other attendees from the client side were around 75 Engineers, consultants and leading contractors.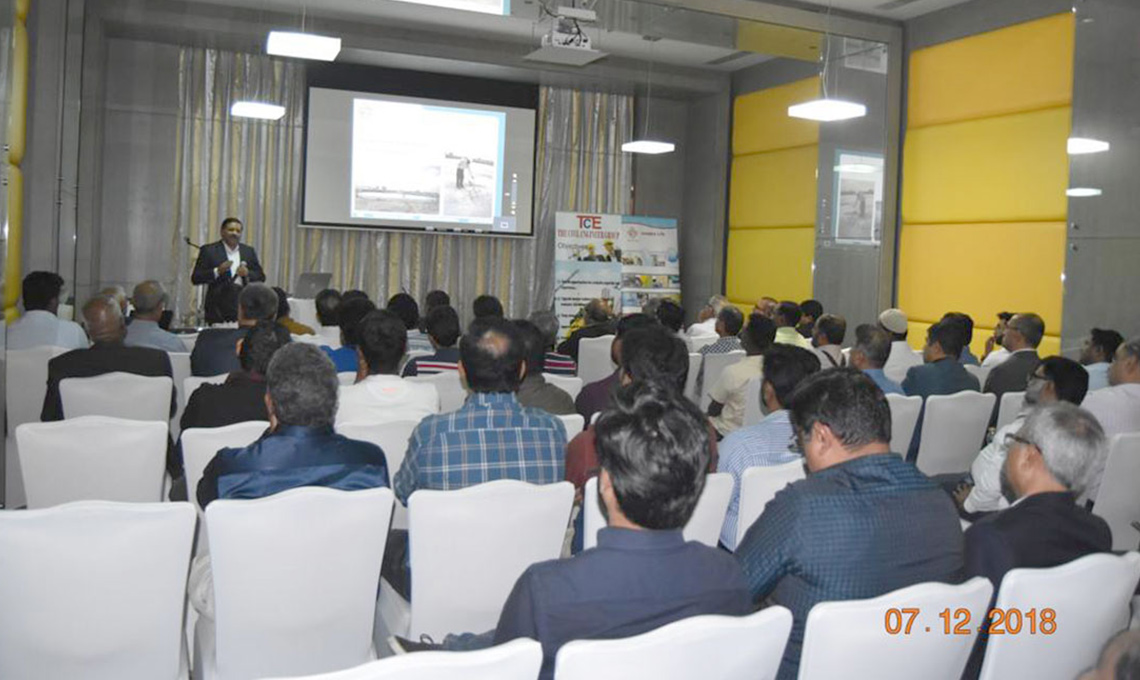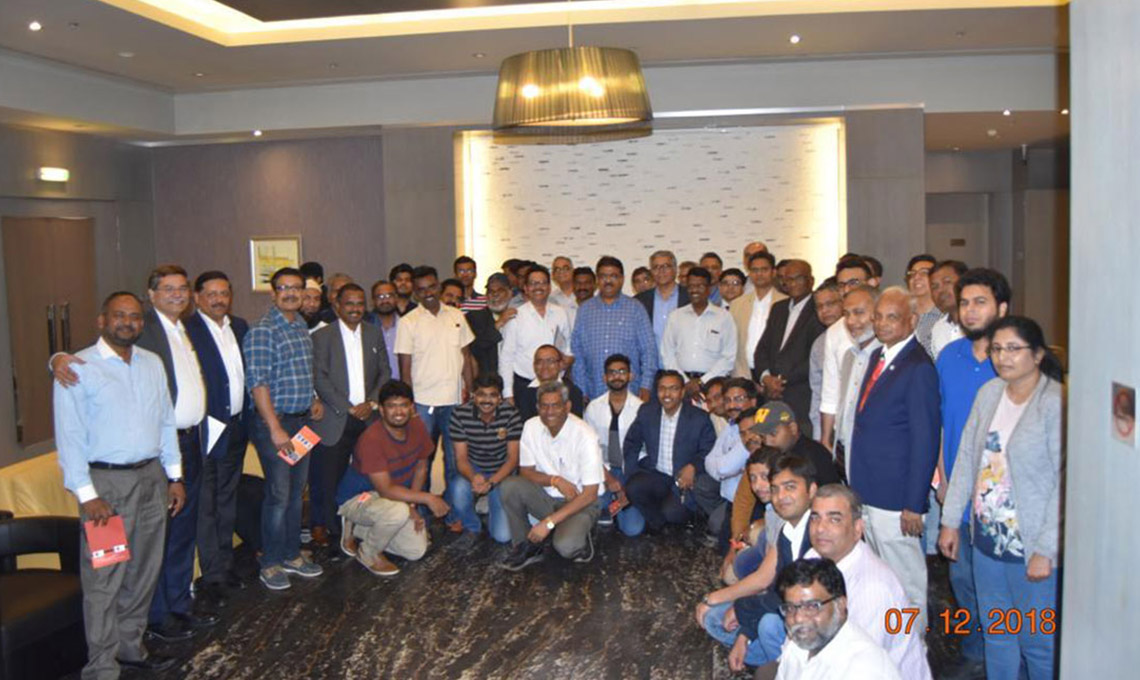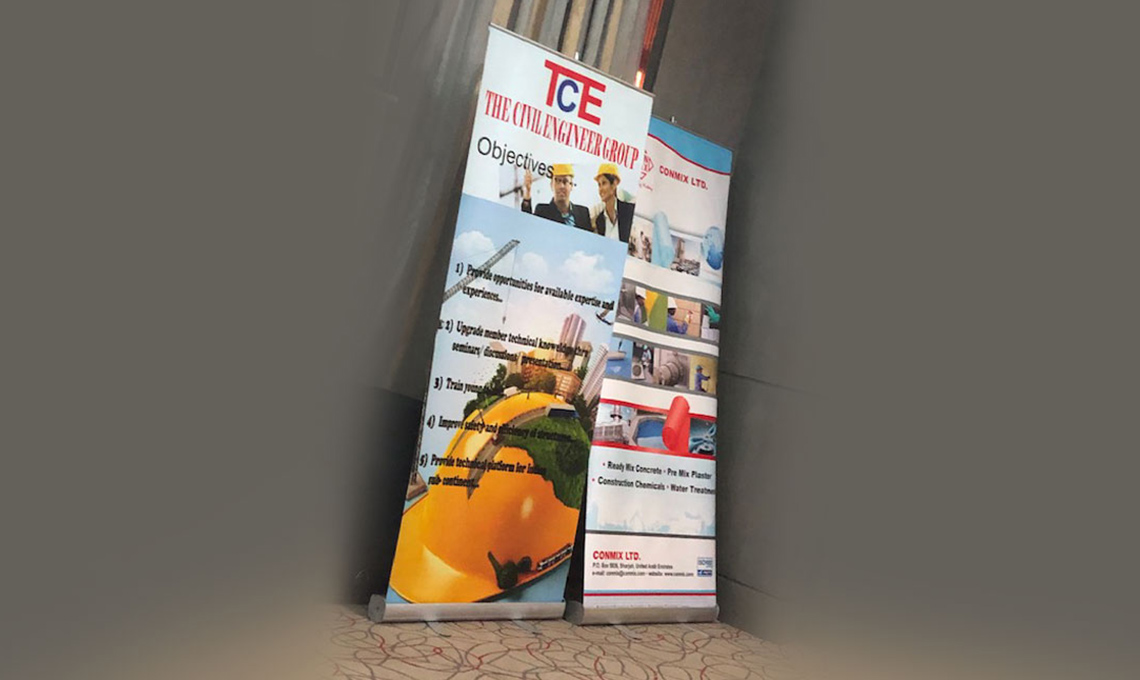 The other two speakers delivered their speech on "Analysis and Mitigation of concrete structures under distress" and "Infrastructure Retrofitting Pre – Diagnostics and Post – Monitoring".
Indeed It was an excellent opportunity for CONMIX to exhibit our technical capabilities in front of the experts.