Together with M/s. Multiple Industries Ltd., our exclusive distributor in Uganda and representative for Rwanda, CONMIX Ltd. participated in the 2017 Rwanda Institute of Architects Annual Symposium and Exhibition held at the Serena Kigali Hotel in Rwanda on 16th and 17th November 2017.
The event was attended by over 80 architects based in Rwanda that also active in its surrounding countries such as Uganda, Kenya, Tanzania and Burundi. It was an excellent opportunity to put the CONMIX brand in the spotlight. The two-day event gave a chance for direct interaction with the ones responsible for specifying Ready Mix Concrete, Pre Mix Plaster + Paints and Construction Chemicals amongst all the other items.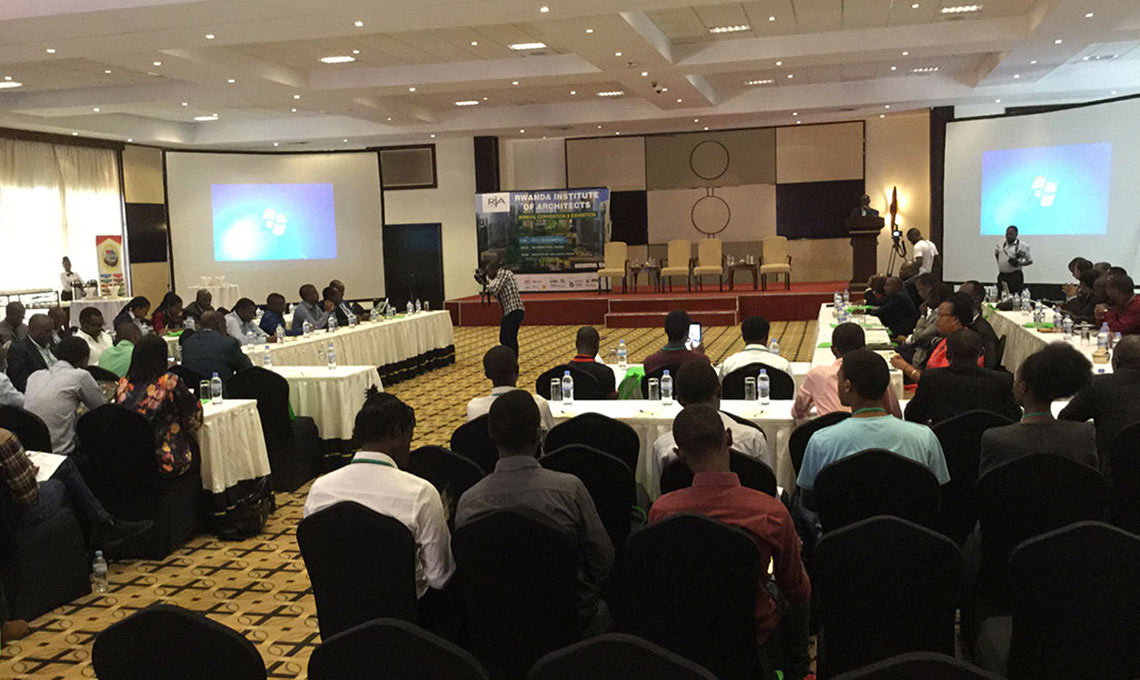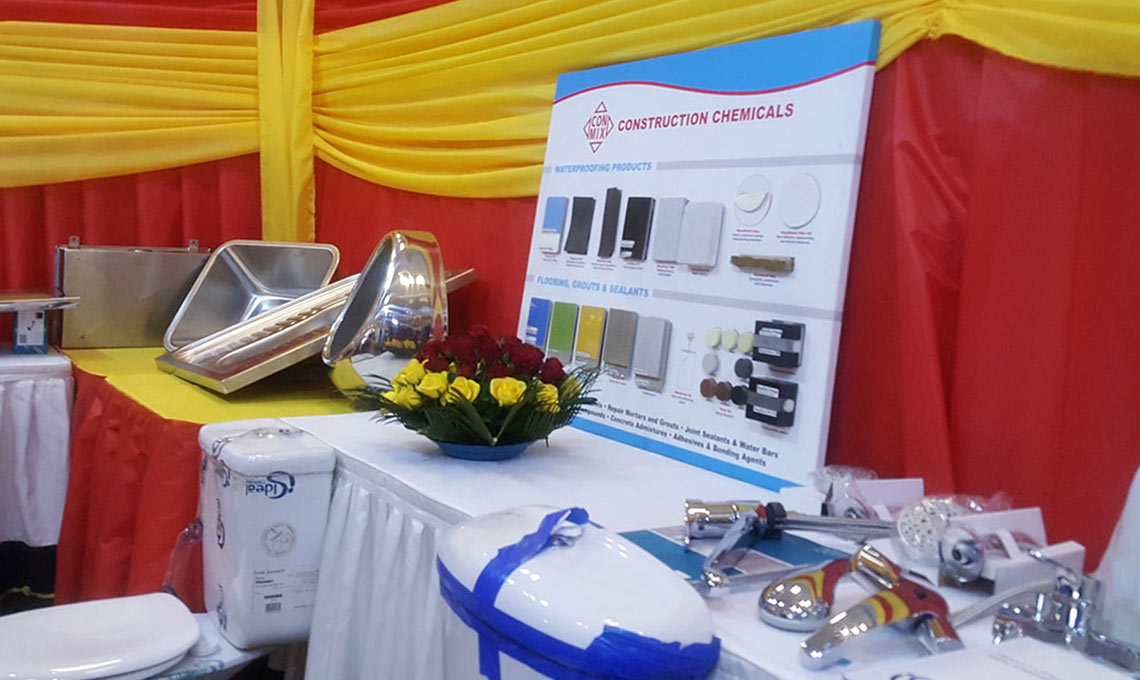 Architect Kamiya Jean Marie Vianney, President of Rwanda Institute of Architects, presented the green building approach which was a major theme of this symposium, recommending this characteristic for all future developments. The final message was to apply sustainable building practices at all times.
Additionally, CONMIX Ltd. CEO highlighted that, "Over the coming years, net zero carbon buildings will be essential to make cities and human settlements inclusive, safe, resilient and sustainable. The responsible use of resources and an integral approach provide a secure future and prevent from economic and ecological damages."