A training session on CONMIX Paints products was held on Sunday, 23rd July 2017.
This training was attended by Mr. Izhar H. Zaidi working with M/s. Galfar Engineering and Contracting S.A.O.G., Oman as Technical Submissions Manager and also In-charge of the Painting and Waterproofing/Coating Division.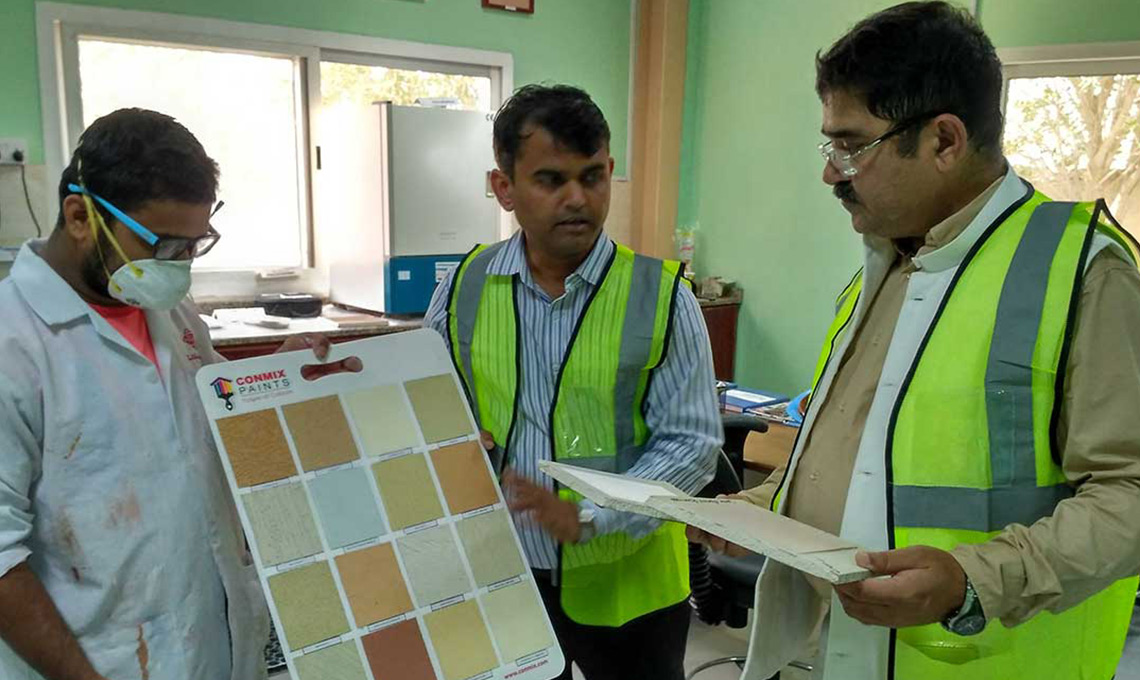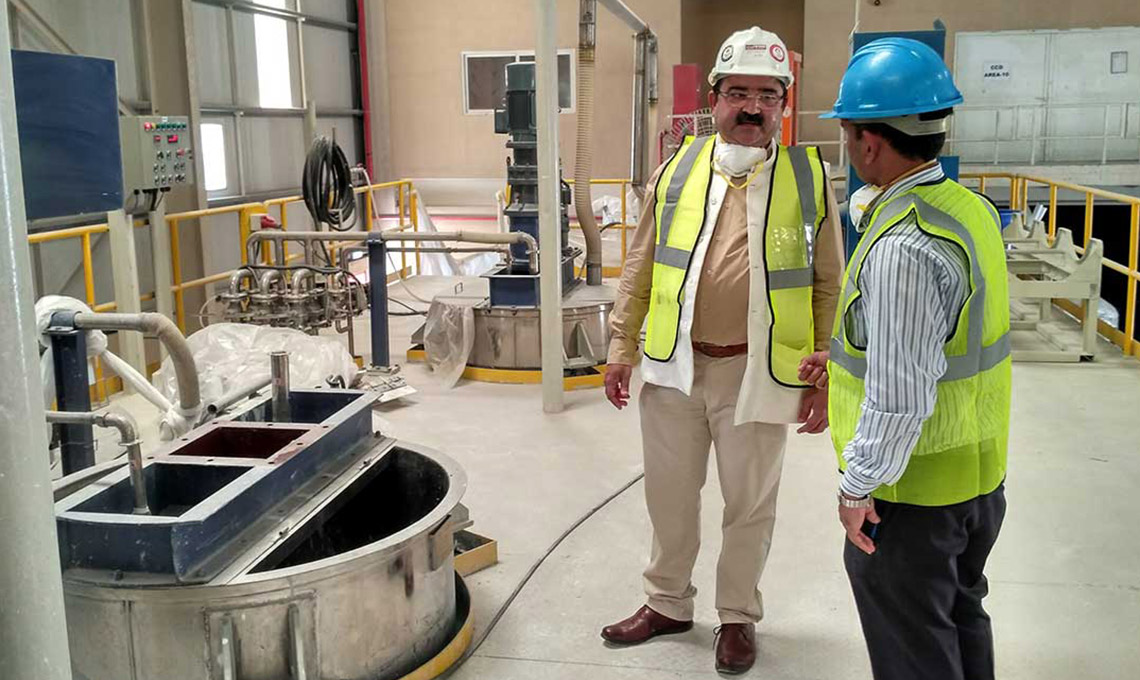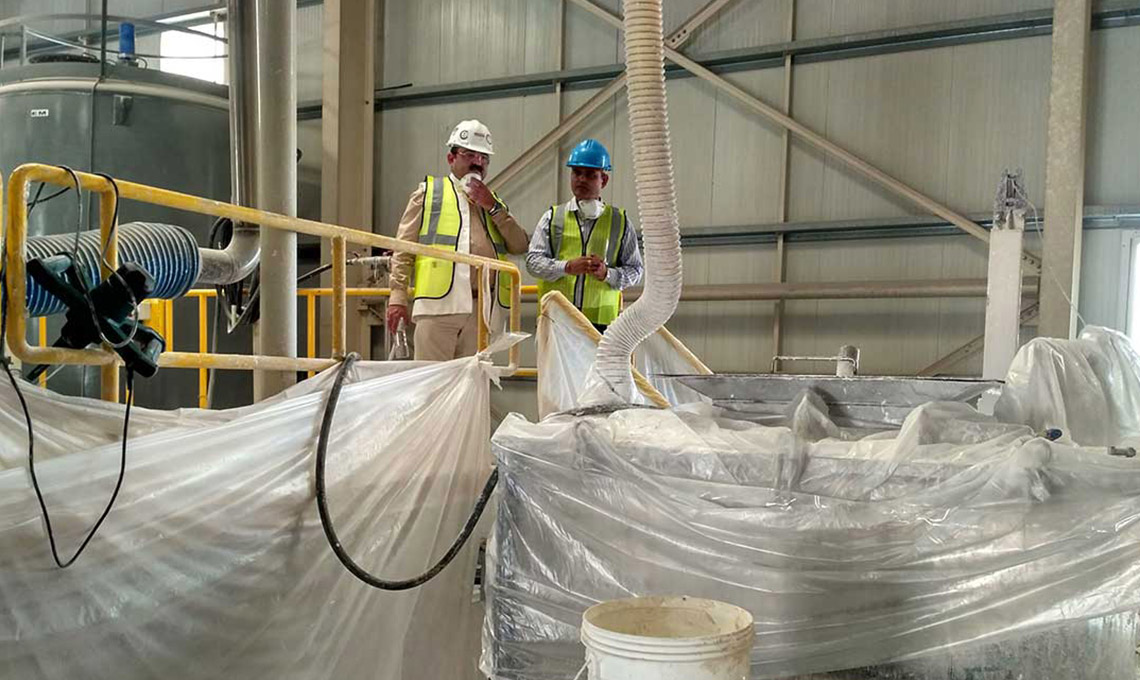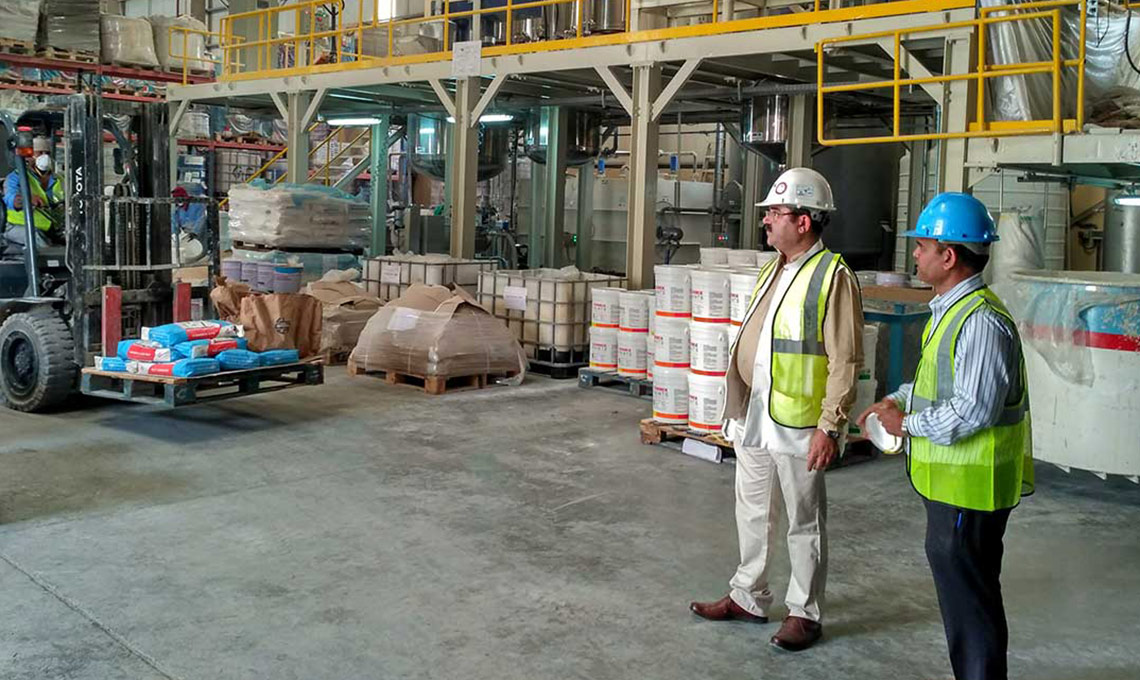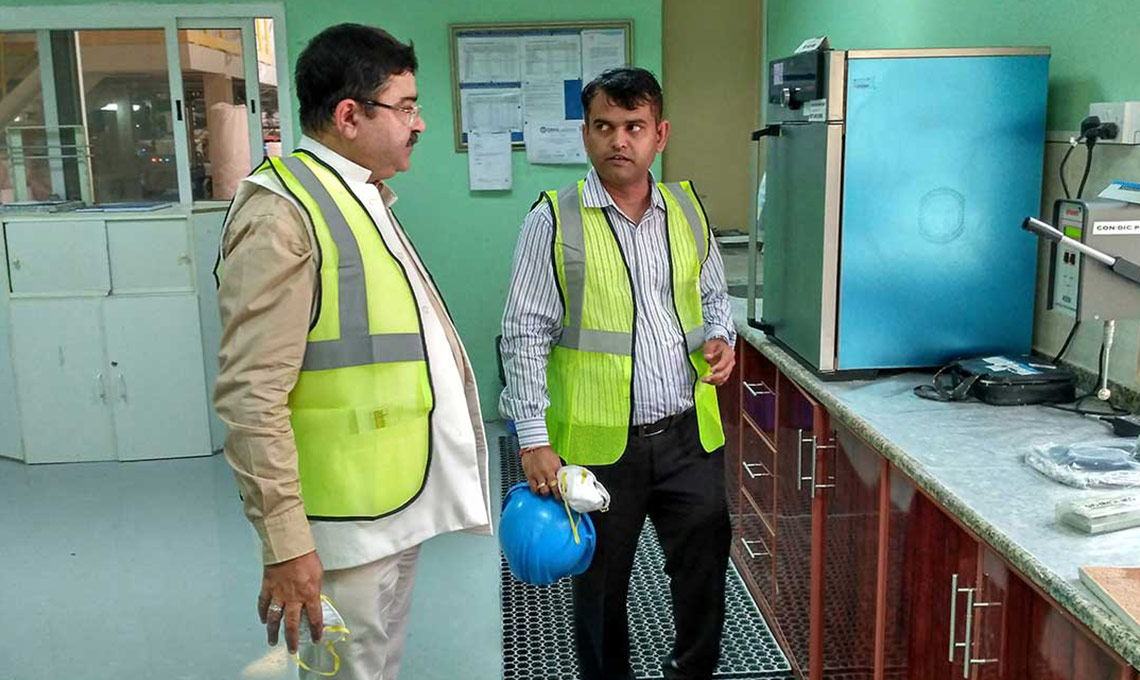 Topics include products varieties and application techniques. The training program was aimed towards inculcating to have more hands-on experience on proper product handling, workmanship & application methodology.