CONMIX has recently launched ReCon FCE-WB in the UAE. The new two component water based epoxy filler is designed to help with repairs of concrete and masonry surface irregularities prior to coating.
ReCon FCE-WB is the newest offer in epoxy filler products of CONMIX Construction Chemicals division. This product can be used for repairs of minor imperfections and pinholes in concrete surfaces, sealing of static cracks, as a putty / filler prior to resinous coating application, etc.
Due to its special formula, the ReCon FCE-WB can be applied on a damp surface with a pot life up to 45 minutes (depending on weather conditions) and a curing time of minimum 24 hours. These remarkable characteristics easily improve the project schedules and are giving the perfect quality of concrete surfaces.
Another advantage of this product is that it provides ease of cleanup; no solvents are needed to clean the workplace and equipment after completion of works.
Over and above, ReCon FCE-WB is an Environmental Friendly product with balanced overall performance properties and meets UAE Green Building regulations and specifications.
ReCon FCE-WB is packaged in 3 and 5 Ltrs metal cans.
Very low odor
Easy to apply
Excellent bonding
Ultra low VOC
Non-flammable
Fast dry and re-coat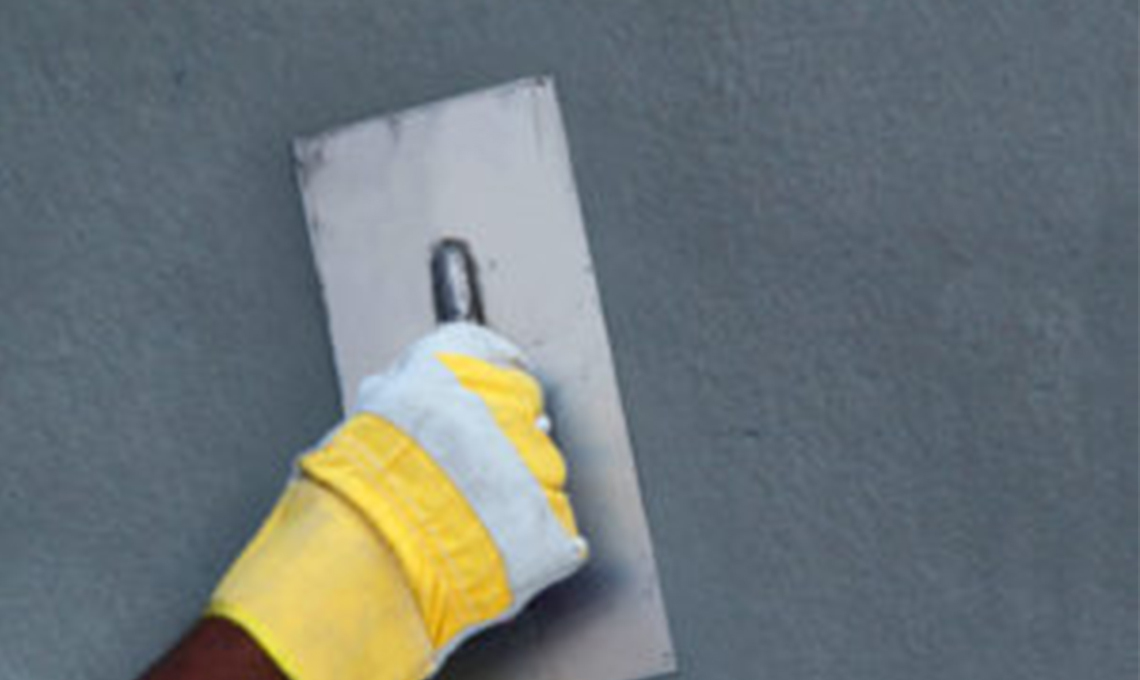 CONMIX Construction Chemicals division offers a wide range of construction chemicals products which includes Non-shrink Grouts, Concrete Repair Systems, Surface Treatments, Bonding Agents, Floorings & Coatings, Sealants, Waterproofing & Coatings, Tile Adhesives & Tile Grouts and Admixtures. Our products are being used in various sectors of the construction industry such as aviation, water, oil & gas, infrastructure, industrial, residential, power, etc.
CONMIX R&D team formulates new products and helps in offering innovative solutions for a wide range of construction problems. The technical team supports clients in executing mix designs, on-site trials, product selection and troubleshooting. CONMIX technical services are available on request for on-site support to assist in the correct use of its products.