CONMIX Ltd. was awarded "Company of the Year" during the Bukhatir Management Excellence Award (BMEA) for the year 2018. The ceremony was held at the Bukhatir residence on the 28th of March, 2019.
The company was also recognized for the following awards given to its employees:
– "Sales Star" – Mr. Jinson George
– "Operation Specialist" – Mr. Rajith KK
– "Lifetime Achievement Award" – a special award given to Mr. Anto Joseph who has been employed with CONMIX Ltd. for 39 years with numerous achievements and success on his field.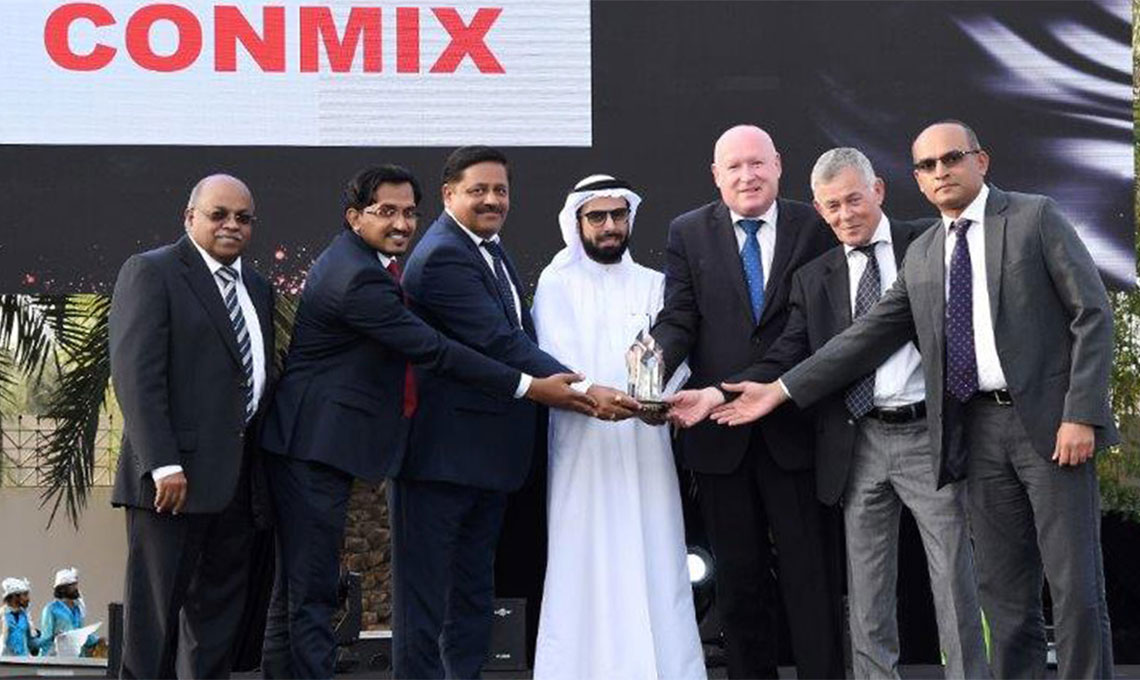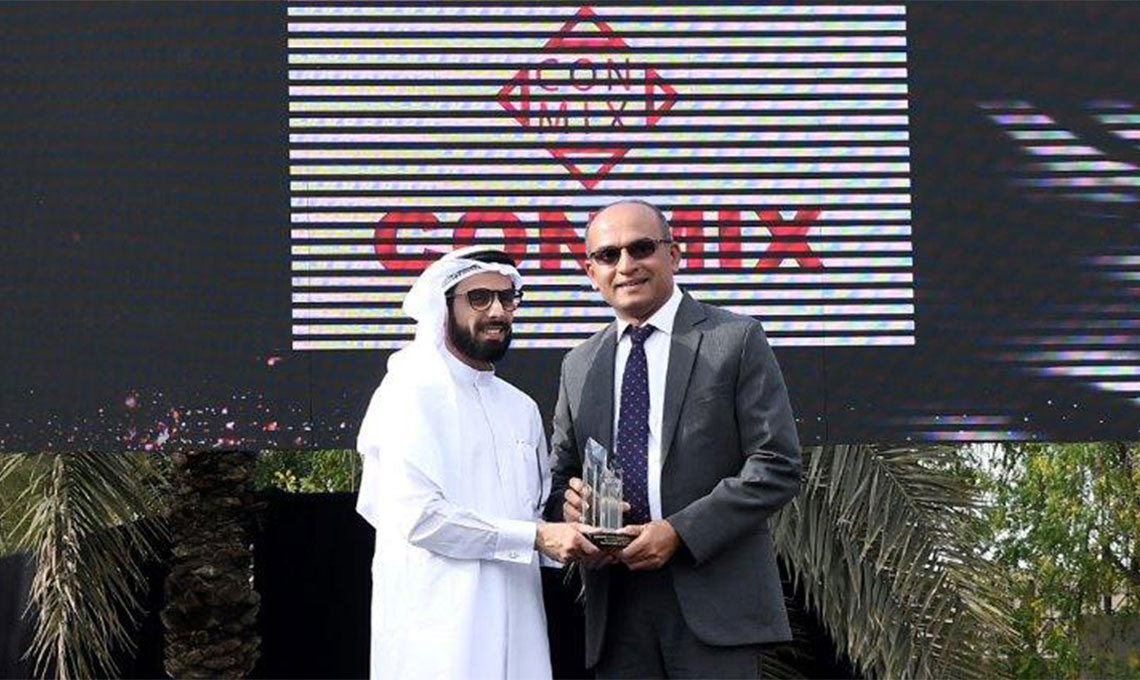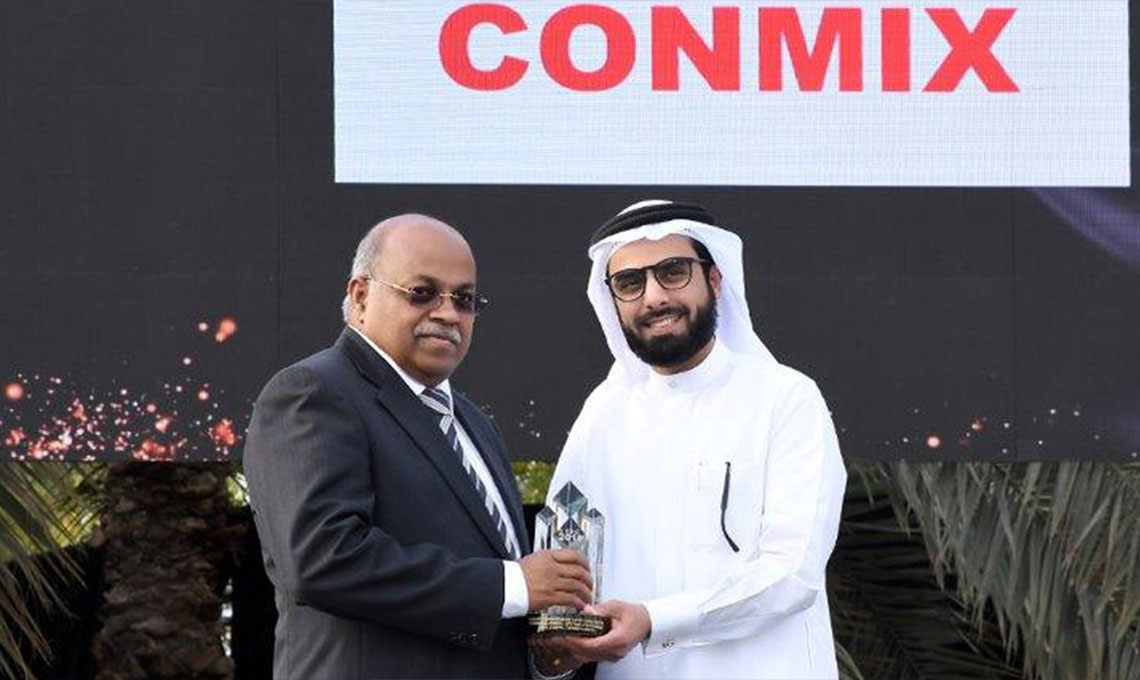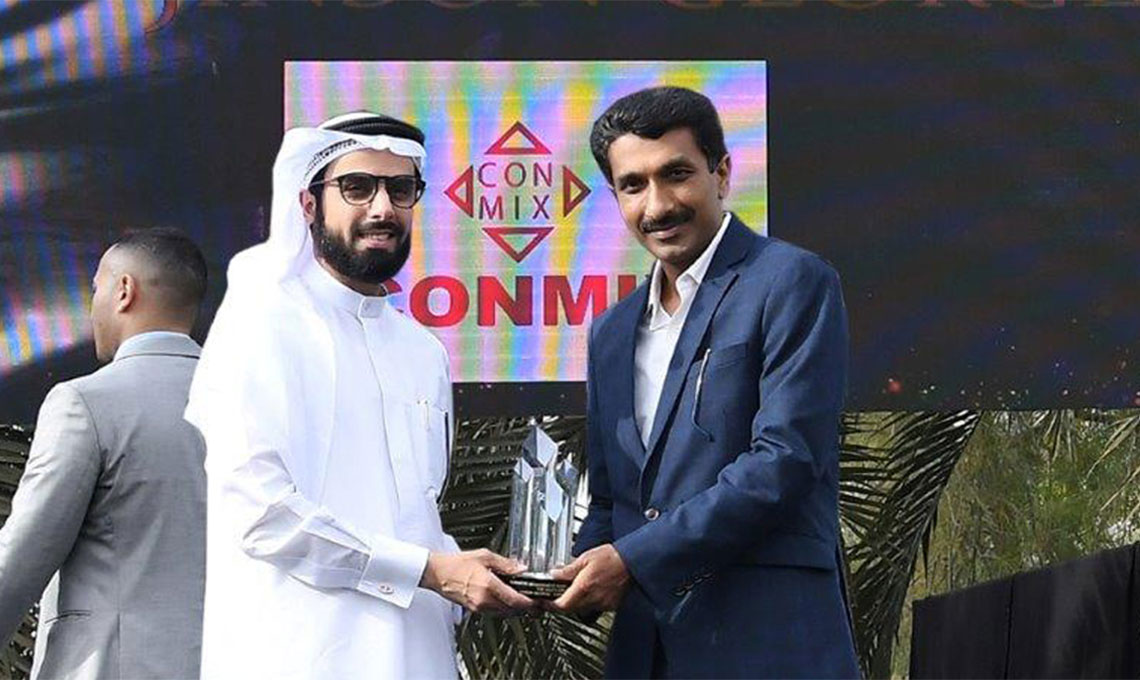 CONMIX would like to extend its gratitude to all employees and staff who contributed to this success.
Congratulations CONMIX Team!