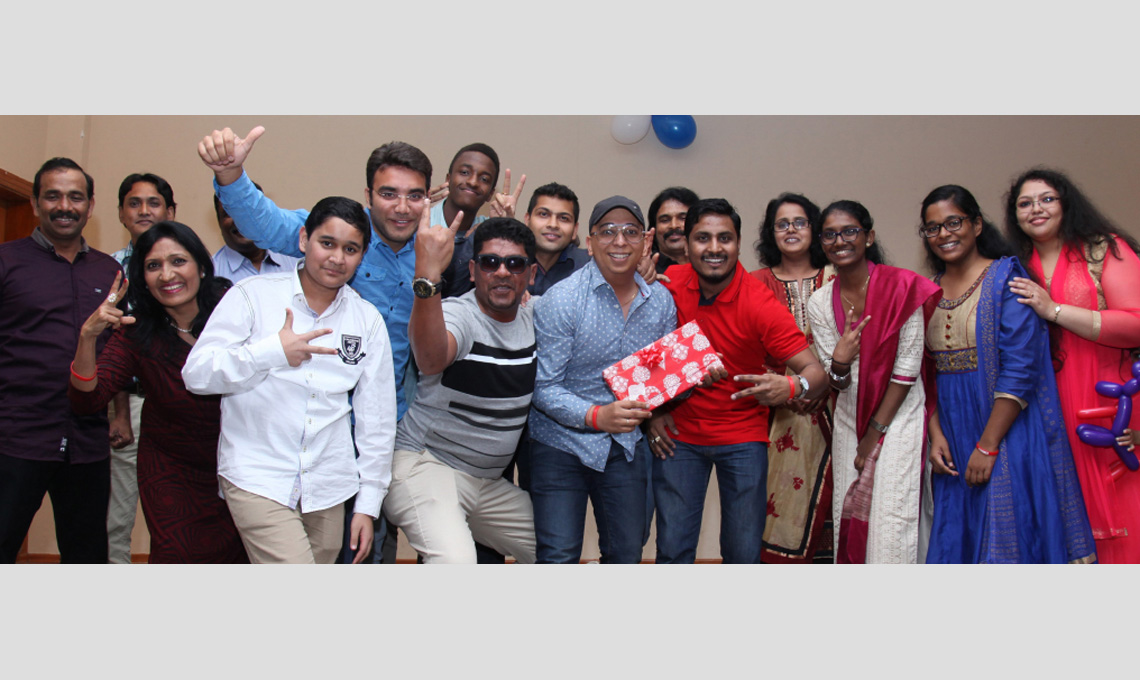 This year, CONMIX Annual Staff Party was held on Friday, 16th of December, at Hilton Hotel, Sharjah, celebrating the 41st Anniversary of the company.
During the course of the event, CONMIX employees were enjoying different performances and fun activities together with their families.
The 2016 Event also featured two Best Employee Awards, for the third and fourth quarter of the year. Two employees whose performance was found outstanding were awarded for their contribution towards CONMIX success – Mr. Majid Fayyaz as the Best Employee of the 3rd quarter of 2016, and Mr. Tej Bahadur Magar for being a winner in the 4th quarter of 2016.The Party also saw a number of valuable prizes given away during 3 raffle draws.
The celebration of another excellent year in Building History of CONMIX was dedicated to the company's diverse team who work together in achieving our organizational mission.
Special thanks to the organizers and contributors who made this event successful.