This year's CONMIX Annual Staff Party was held on the 15th of December at Hilton Hotel, Sharjah, marking the company's 42nd Anniversary.
The fun-filled event commenced with a speech delivered by the CEO. This was followed by the awarding of "The Employee of the Quarter" certificates to Mr. George Mathew (1st Qtr.), Mr. Binoy Srinivasan (2nd Qtr.), Mr. Kaushik Rajendran (3rd Qtr.) and Mr. Mohammed Ali (4th Qtr.) whose exemplary performance at work are crucial to CONMIX success, and a "Token of Recognition" was given to Mr. CK Sathyanathan for his 25 years of dedication and loyalty to CONMIX. A special Gift Certificate was also given to Mr. Ashraf Sobhy, the fortunate staff member who is celebrating his birthday in December.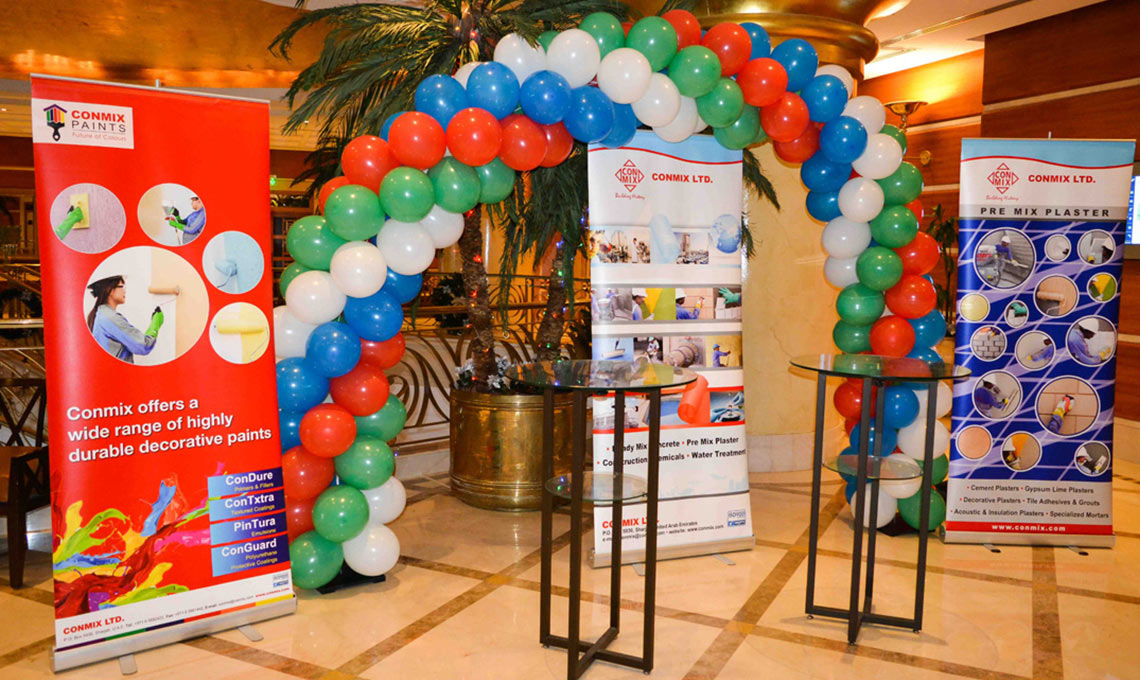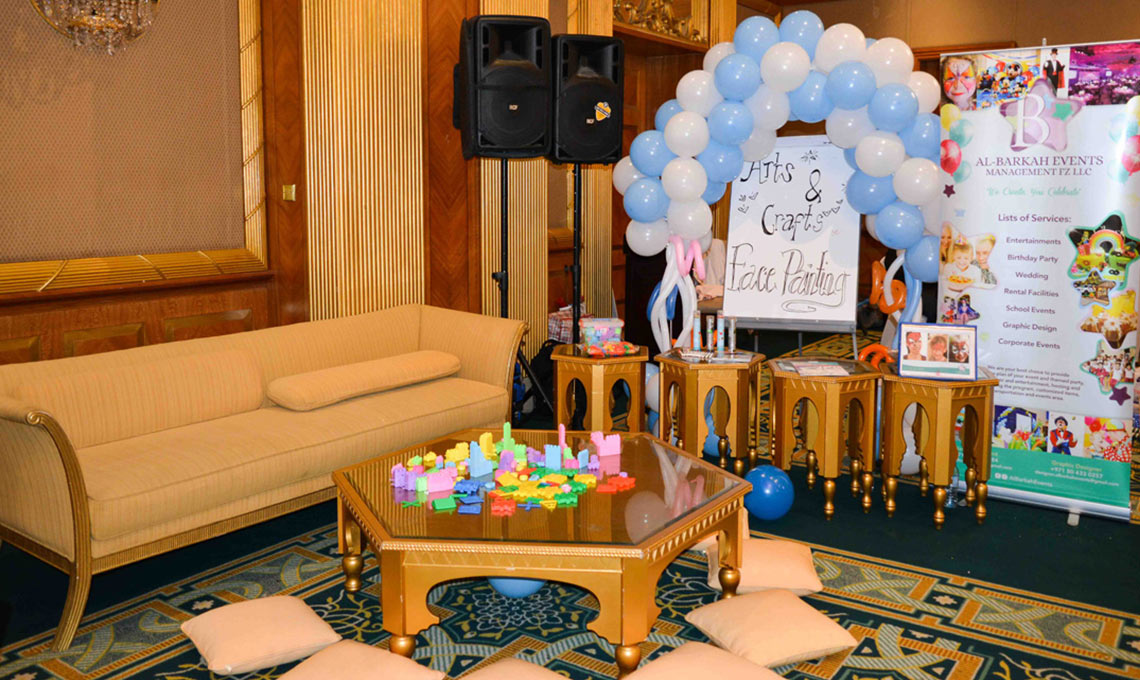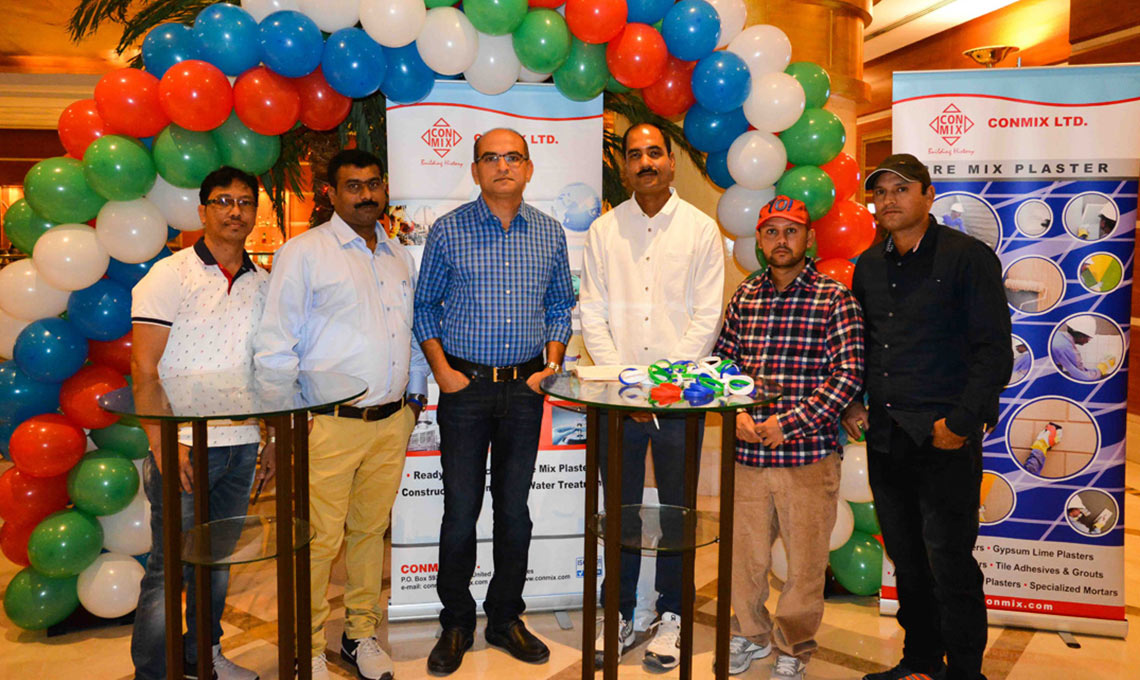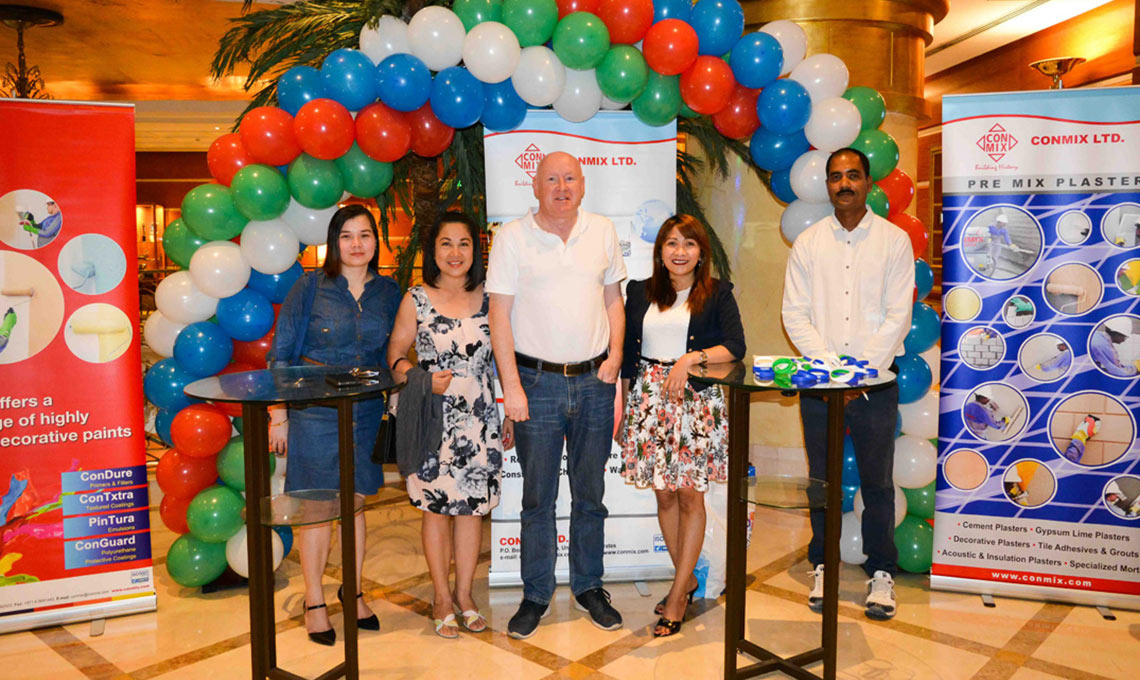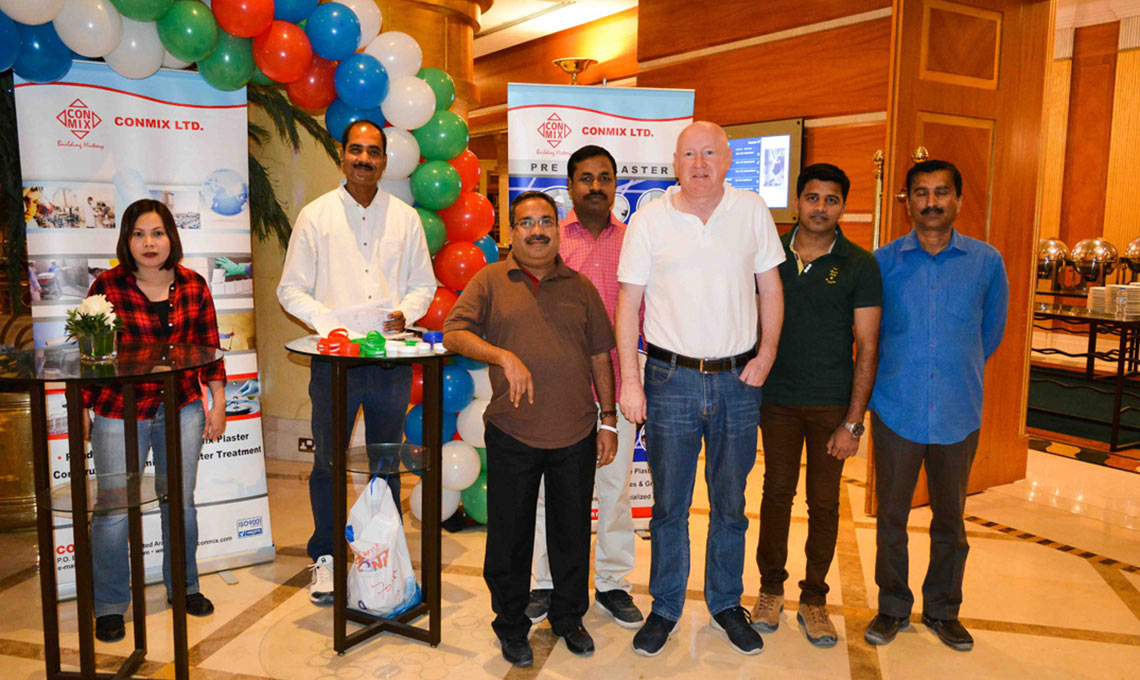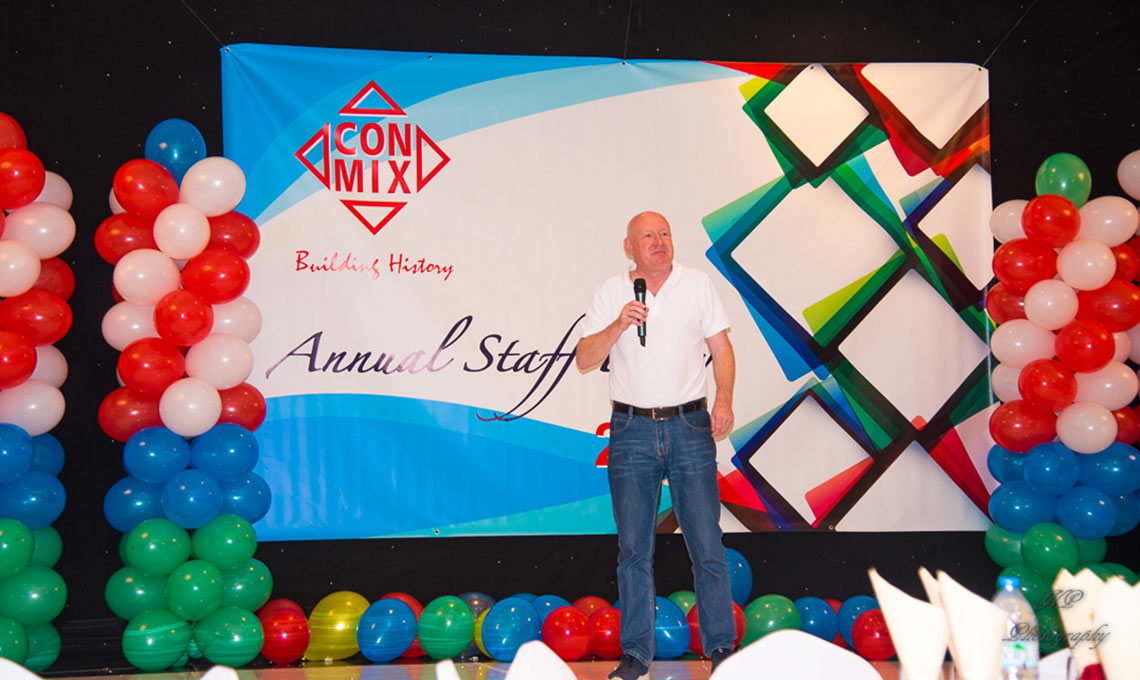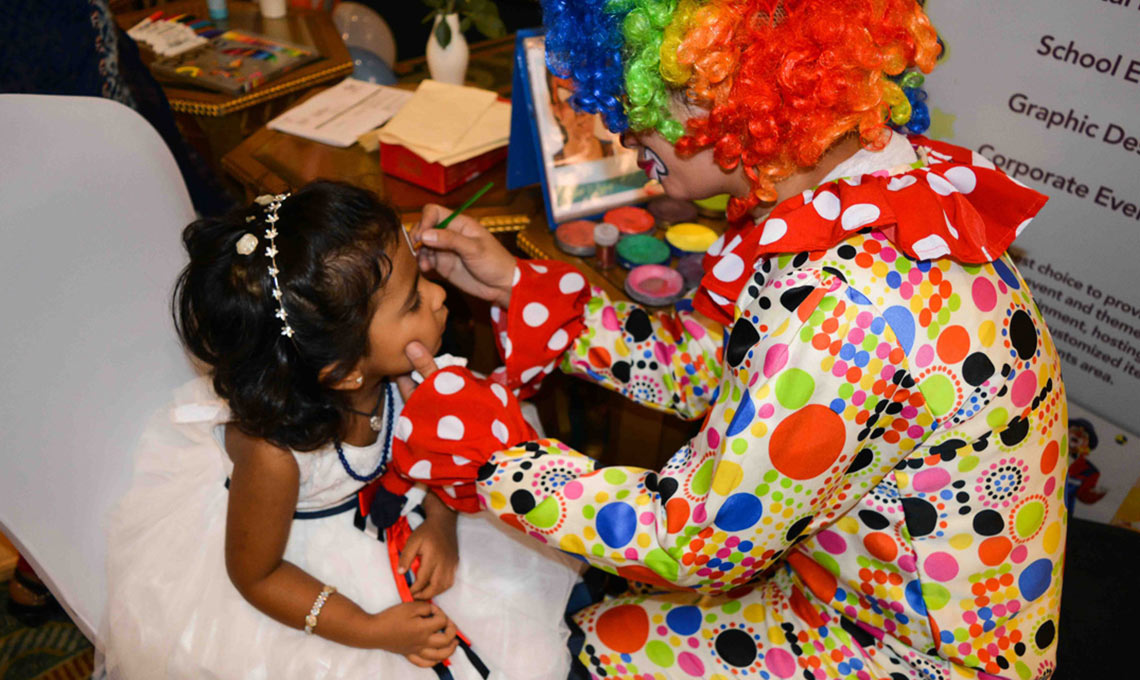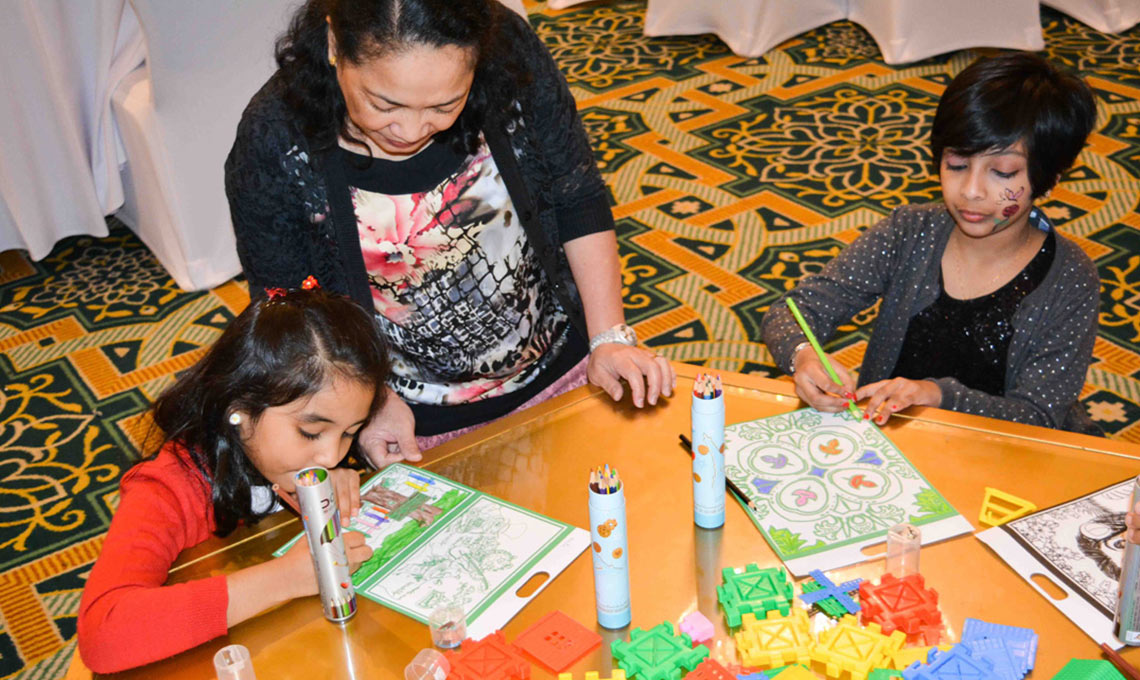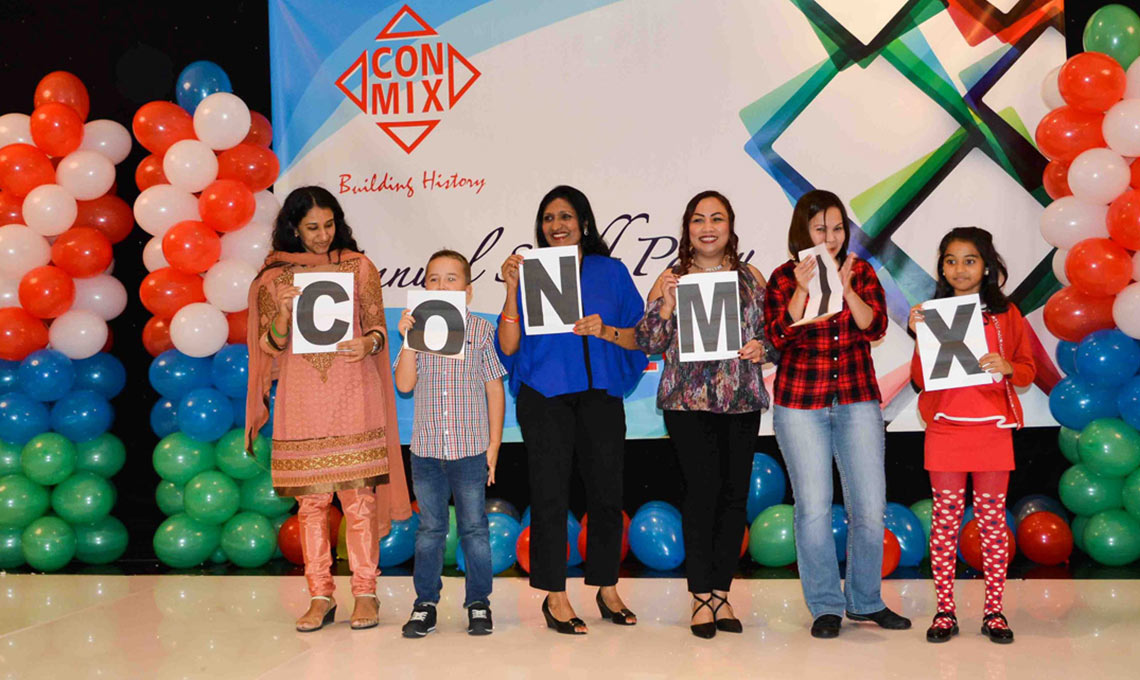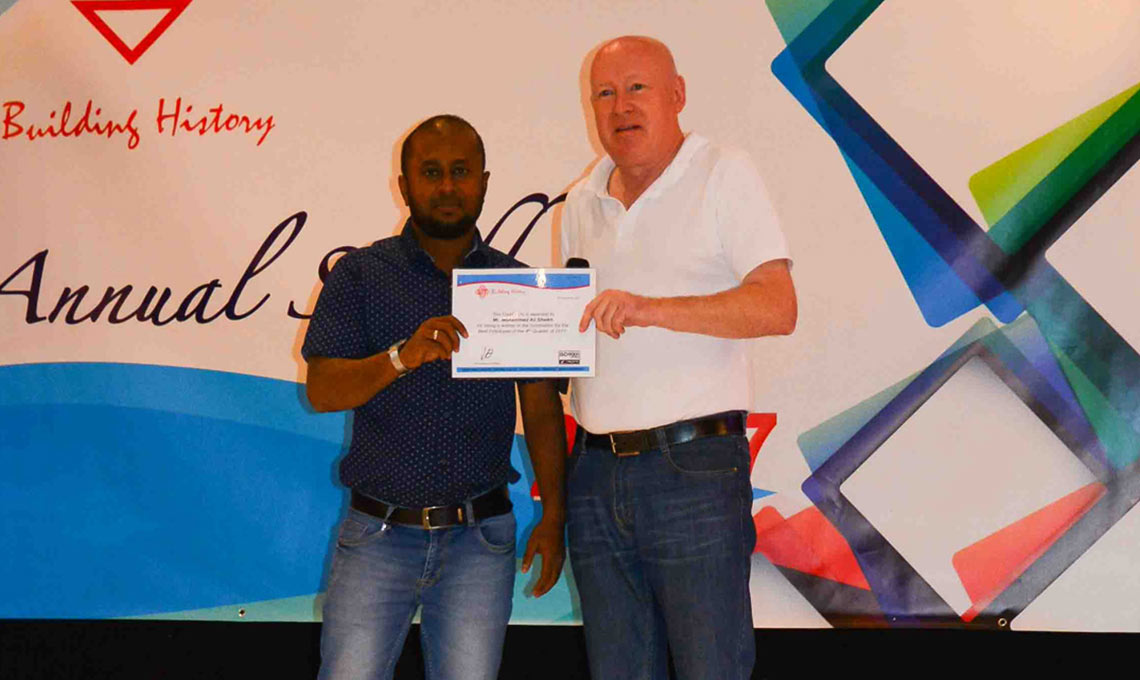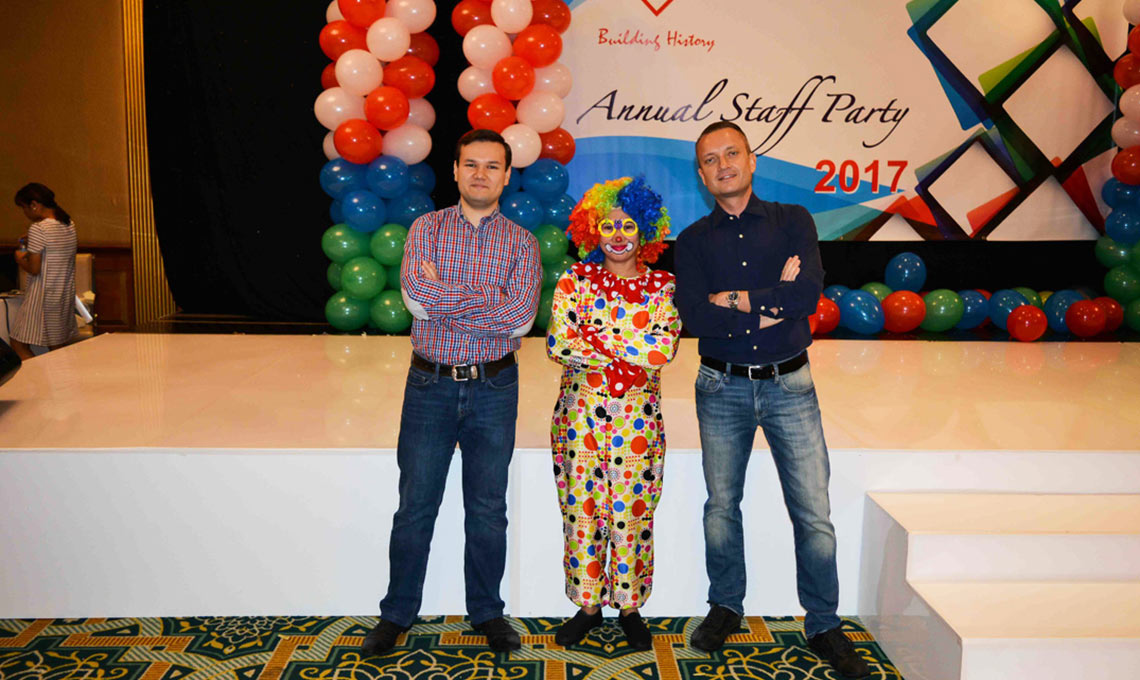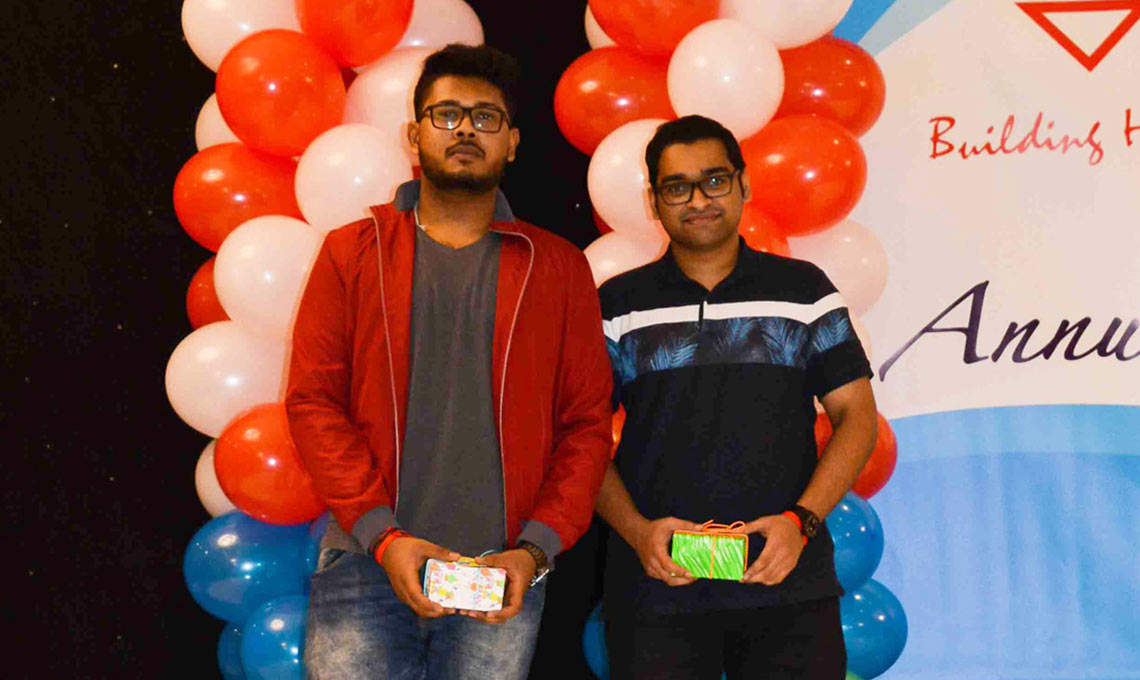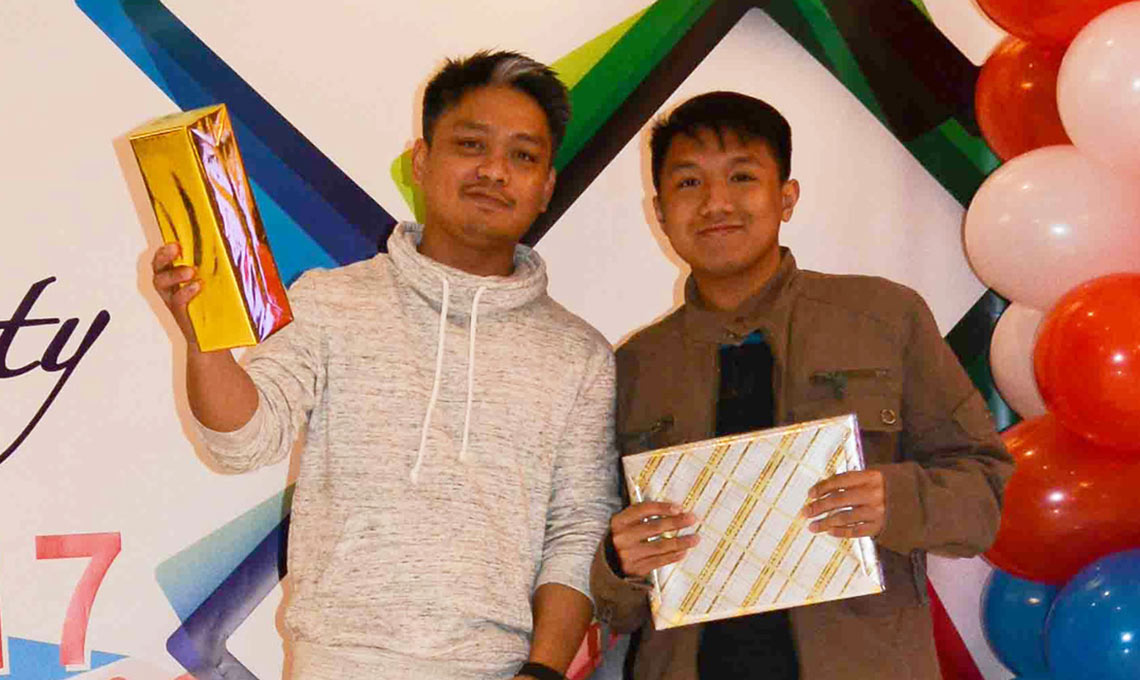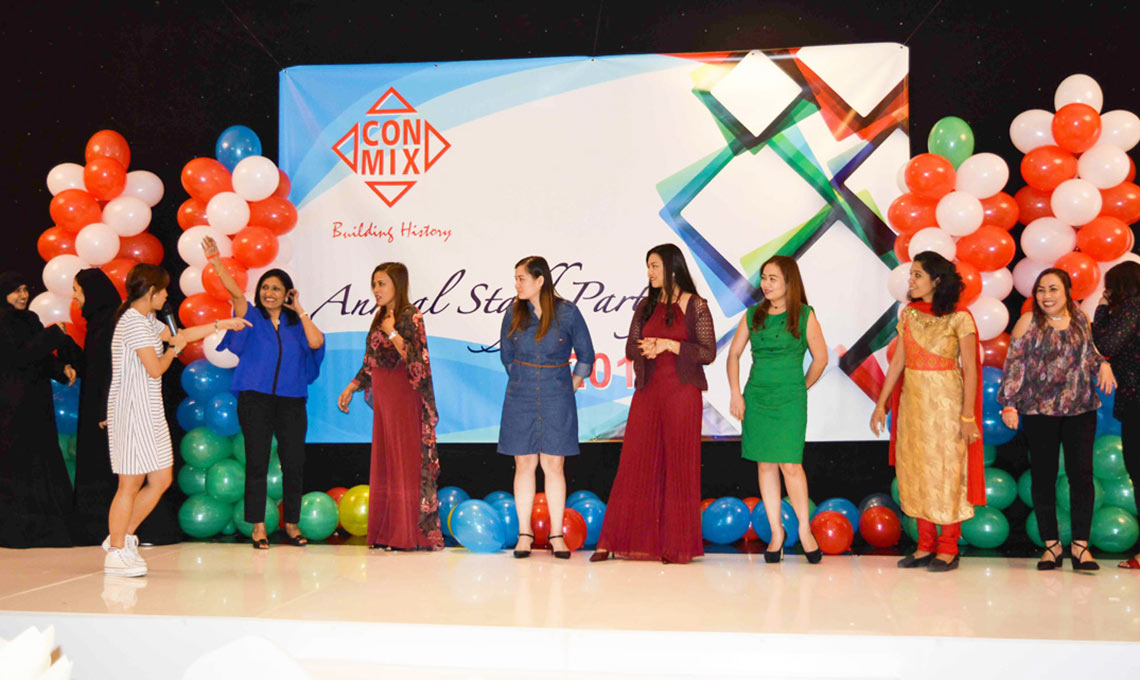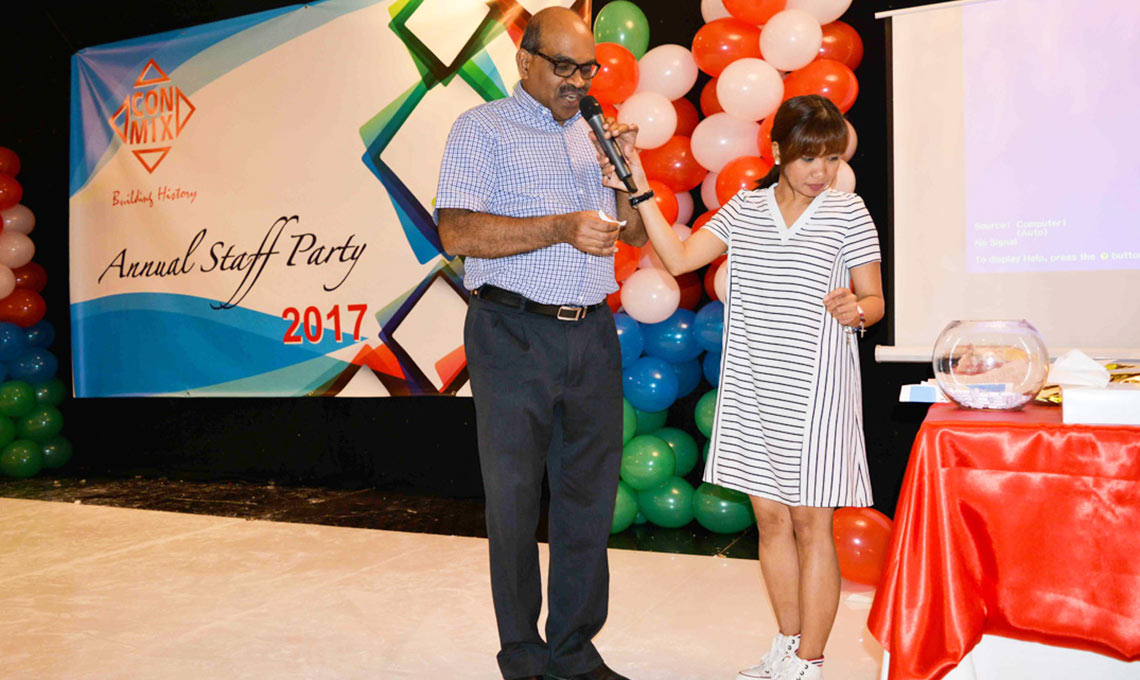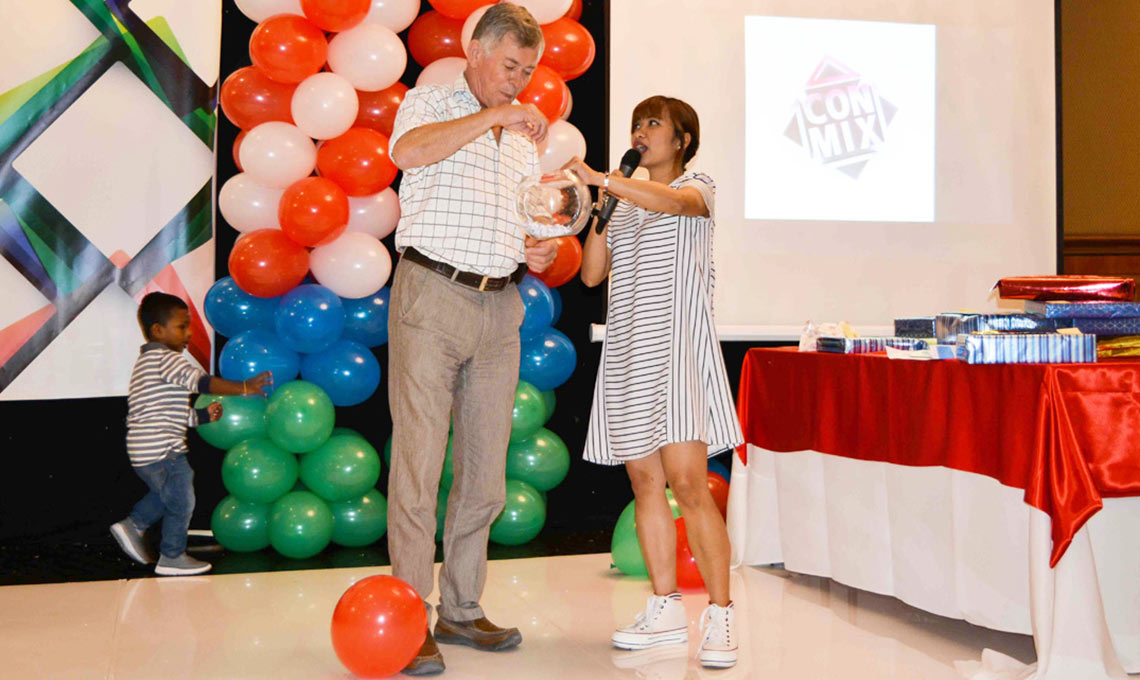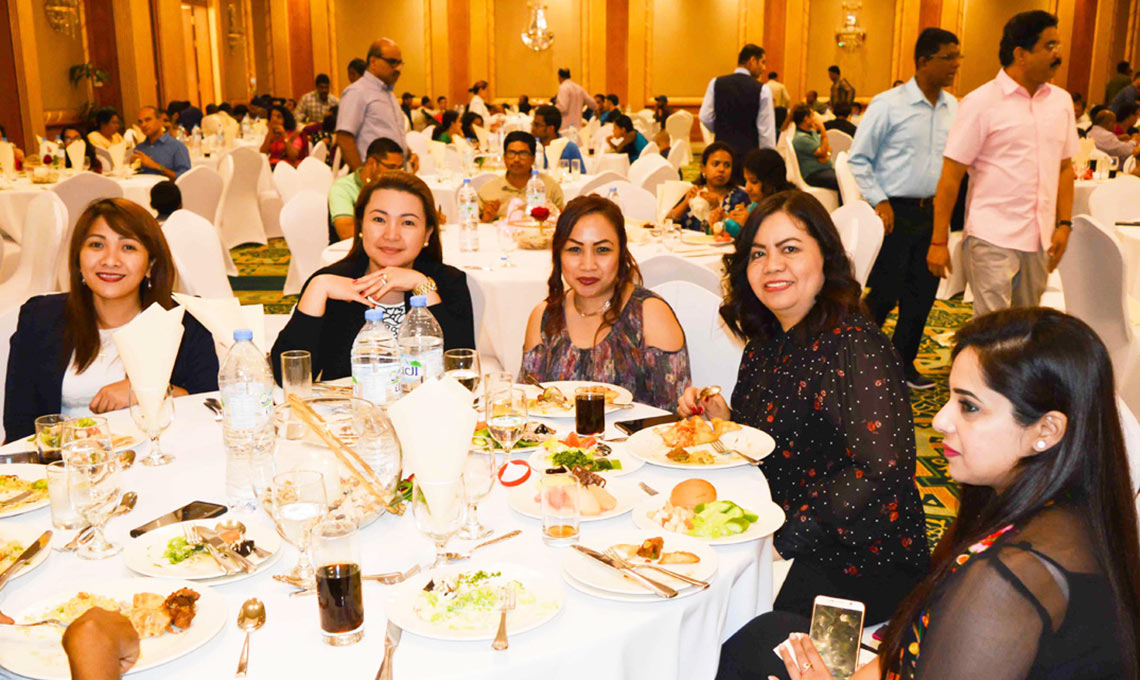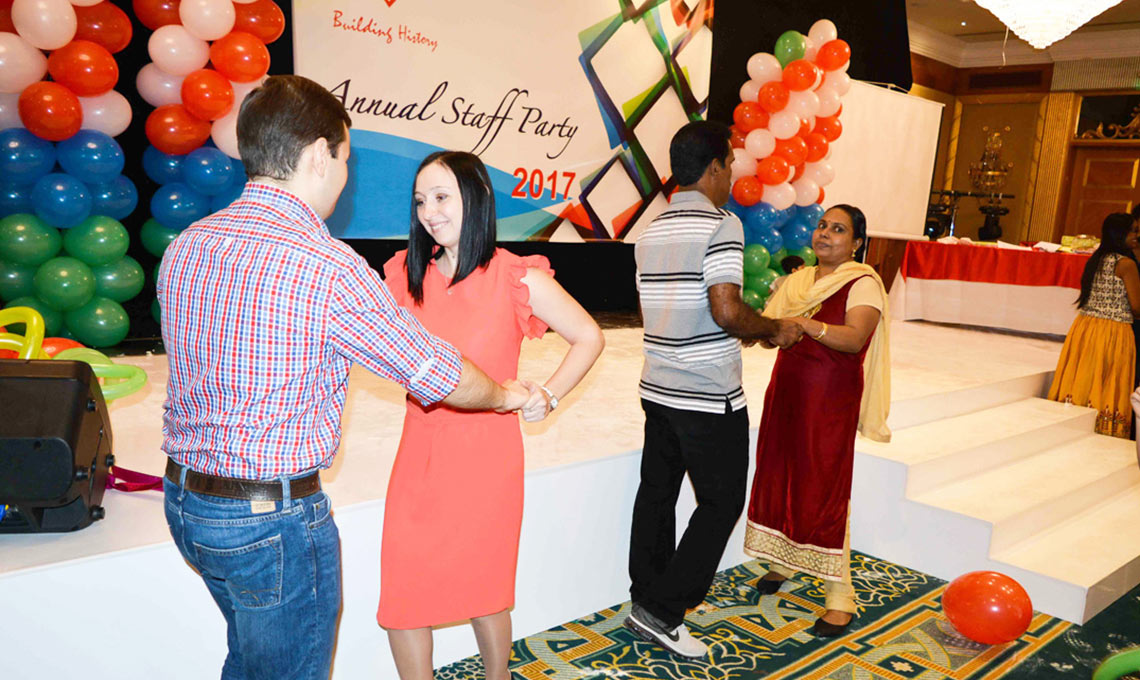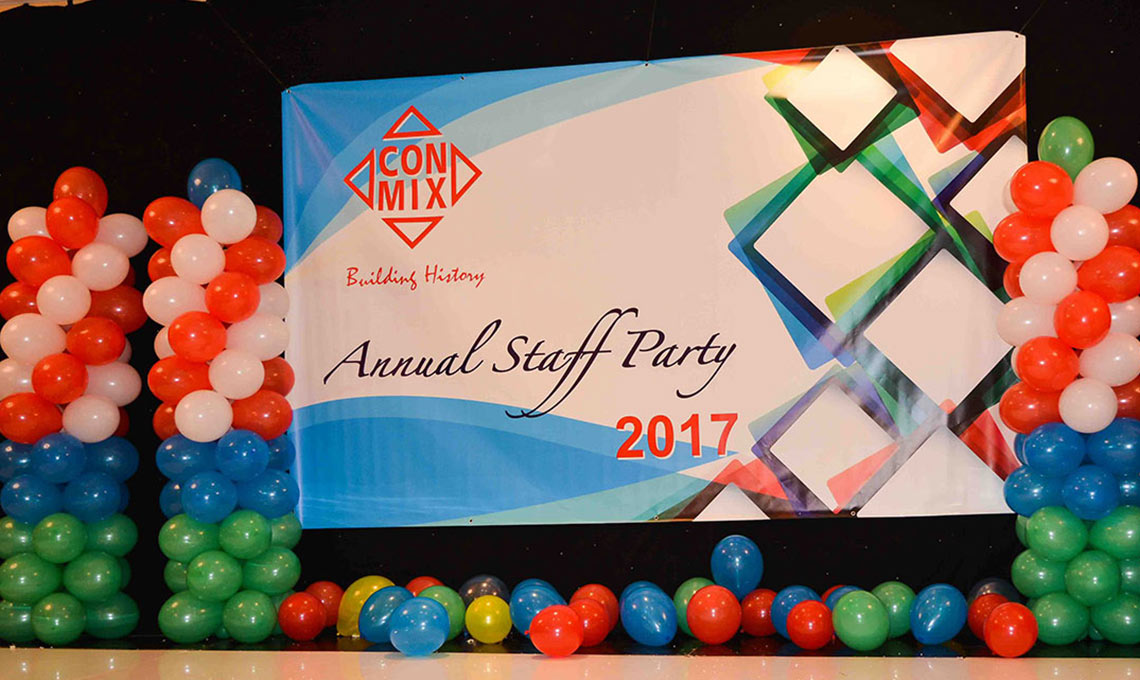 The staff, together with their families, enjoyed the various entertainments, in addition to the scrumptious lunch buffet, and all the surprise gifts and prizes for the lucky winners of the games and 30 raffle draws.
CONMIX Management would like to thank all for joining the event and for making another successful year!